Are you excited for Saint Patrick's Day in Danvers? It's the time to get together with your friends and family, hit a few pubs, and show off your Irish pride with some green attire. However, when it's time to head out and celebrate the evening, where are you going to go? There are plenty of places that you can head to, but why take any chances?
We're here to help! We assembled a list of the best bars to celebrate Saint Patrick's Day near Danvers that you can use to craft a fun and memorable evening.
Brodie's Pub
10 ½ Lowell Street, Peabody, MA Facebook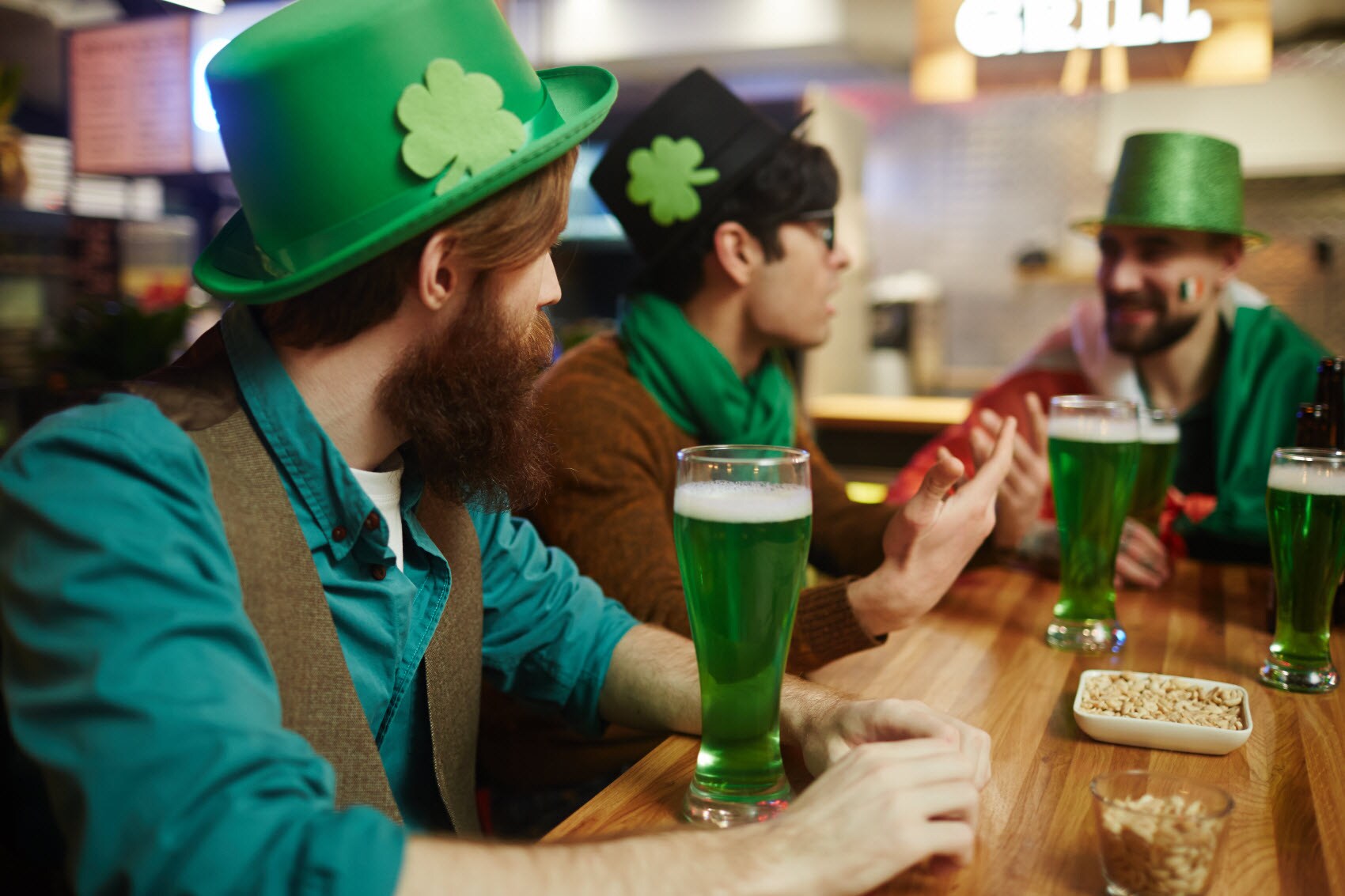 If you're looking for a friendly neighborhood Irish bar, then Brodie's Pub in Peabody may be the place for you. They've been a favorite for 30 years, and with their new ownership in 2011, several updates were made to make the pub more fun and accommodating. They've got plenty of bite-size appetizers to share and some notable hand-crafted sandwiches. Choose a uniquely designed cocktail or head to the beer menu for several impressive options ranging from favorite imports and domestics, as well as some interested craft beer options to choose from for your Saint Patrick's Day night out!
The Indo
298 Cabot Street, Beverly, MA Facebook Instagram
Are you the type of person who values their independence? You may want to head to the Indo, which is an Irish slang term for the Irish Independent. This pub features an authentic tavern style but includes some more updated options of their drink and food menu that you'll want to try for the festivities. The building dates back to the early 1800s and has a rich history, which is reflected inside the pub. You and your friends will certainly enjoy the menu, with classic bar food options and a few Ireland-inspired dishes to enjoy while washing it all down with a pint of your favorite ale, lager, or stout.
J. J. Foley's Café
117 East Berkley Street, Boston, MA Facebook Twitter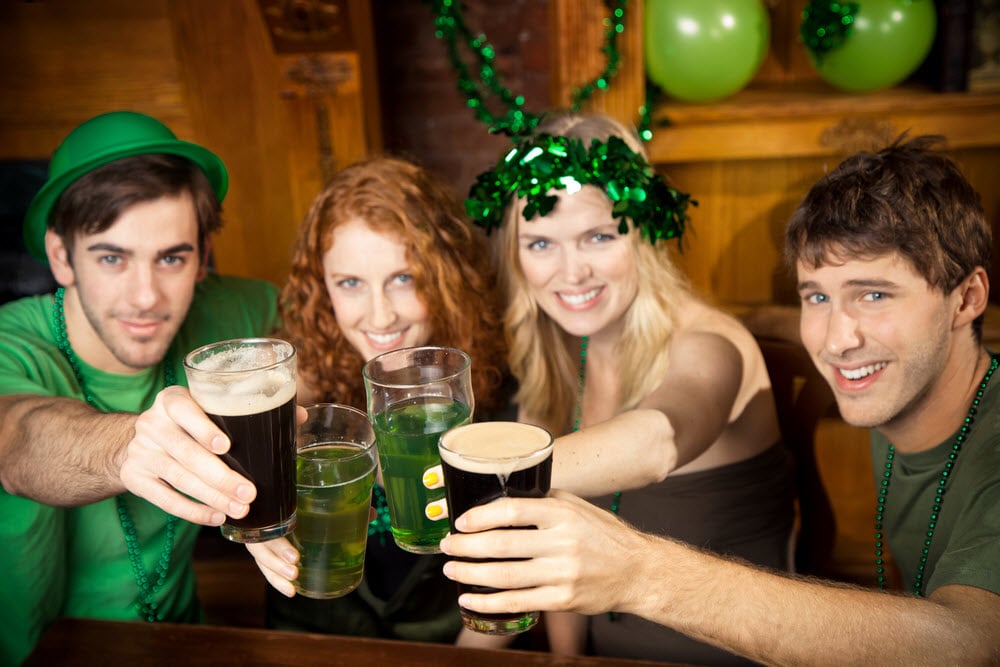 There's nothing like celebrating Saint Patrick's Day in Boston, and if you're embarking on the journey, there's no better venue than J.J. Foley's Café on Berkeley Street. This Irish pub was originally established in 1909, and it's been one of Boston's premier spots for St. Patty's Day since then! Their menu combines great American pub options, interesting twists, and classic Irish fare, such as fish and chips and grilled Scottish salmon. The beer lists consists of Guinness, Smithwicks, and Magner's Cider as the Irish options, as well as several notable domestics and imports to choose from.
If you're looking to make it a memorable Saint Patrick's Day near Danvers, MA, any of these bars can serve as the right spot to spend your holiday and show off your Irish pride! Please drink responsibly and get a designated drive to avoid any auto accidents.