Since Valentine's Day is rapidly approaching, there's a few steps that you need to take to ensure that the day goes by smoothly and that your loved one enjoys the holiday. While you'll need to do some planning with picking out the restaurant and finding a great gift to give, one of the Valentine's Day staples is getting flowers delivered. That's why we're here to give you this list of the best flower shops near you in Danvers, MA.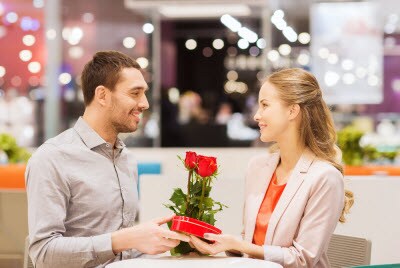 Check out this list to help you plan ahead and make your loved one's Valentine's Day one to remember.
Currans Flowers
15 Park Street, Danvers, MA Facebook Instagram
Currans Flowers has been a floral staple in the North Shore area since 1933. Given the decades of experience, they're definitely equipped to help you find exactly what you're looking for, whether you're a seasoned veteran of a flower shop novice. You've got plenty of options to choose from, and the staff is very helpful and have a great deal of knowledge in helping you make the choice that your valentine will love.
Evans Flowers & Greenhouses
49 Warren Street, Peabody, MA Facebook Instagram
If you're looking for veteran florists backed by years of experience and a wealth of knowledge, you may want to consider Evans Flowers. They've been serving the area since 1875, and since then, they've become one of the major floral authorities, especially in time for Valentine's Day. They offer a wide variety of affordable arrangements, as well as a wide selection of different species and styles to choose from. They have optional edible gifts like fruit and chocolate, all of which will be arranged perfectly to make your valentine feel special.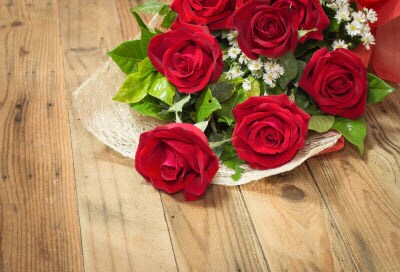 Novello's Florist
56 Maple Street, Danvers, MA Facebook
Choosing a florist with not only a great selection of flowers, but also a bevy of great gifts is important. Novello's Florist has been in Danvers since 1977 and is a family-owned and -operated business. They've grown with the times as a full-service flower shop, and they provide an exceptional assortment of roses, chrysanthemums, lilies, hydrangeas, and more. Whether you're looking for a classic arrangement or a contemporary design, the staff at Novello's can help you make the right choices for your Valentine's Day bouquet.
Having a great florist near you in Danvers is great for holidays and special occasions. Don't forget to check out the selection and choose the perfect roses for your loved on this Valentine's Day.