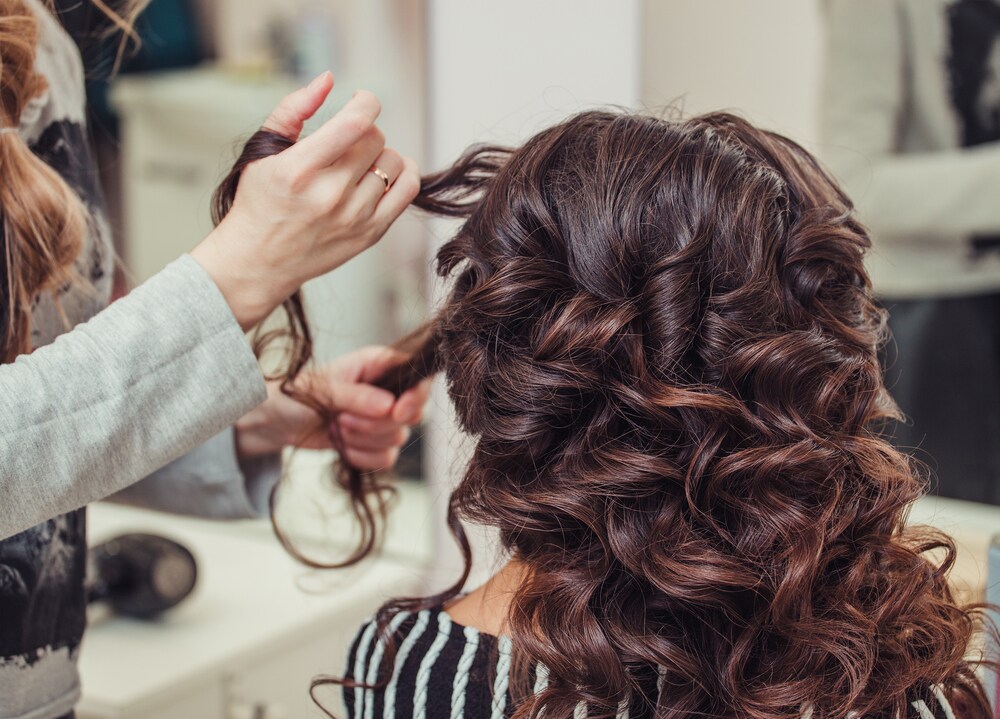 Looking for a top hair salon in Danvers, MA? While you may be undecided with so many options in the area, we're here to help. Check out our top picks for where to find your new style, and schedule an appointment today!
En Vogue Salon & Day Spa
Established in 1994, En Vogue Salon & Day Spa has been providing Danvers residents with hair and skin care for quite some time now. And with their location in a beautiful, renovated Victorian home, you'll find an incredible salon experience with a charming, cozy atmosphere.
En Vogue Salon & Day Spa offers plenty of services, too! Enjoy a fresh cut and color for a new look, or maybe just treat yourself to a blowout or hair treatment. If it's your big day, they also offer wedding services to start off an unforgettable experience. Book your appointment today!
Grace Hair Design & Color
At Grace Hair Design & Color, you'll find your perfect combination of hair care services, no matter what you're due for. Whether you need a simple cut, or maybe a new color, you'll find a wide variety of options here.
If you're looking for something a little extra, try some extensions on for size. The stylists at Grace Hair Design & Color can add up to 24 inches on your length. Or, if you're searching for a sleeker look, go for the permanent Japanese Hair Straightening service. The options are almost endless!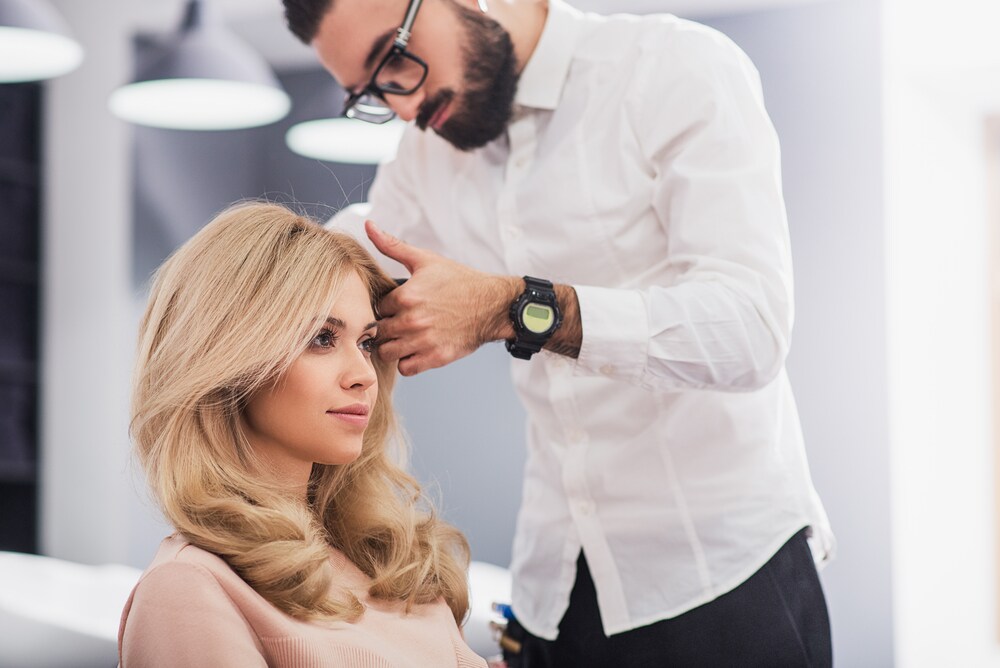 Salon D'Amore
Nestled in the heart of Danvers, you'll find Salon D'Amore. With more than a decade of hair care experience, the stylists here will ensure that you're getting the right cut, color, and style you've been looking for.
You'll enjoy just being in Salon D'Amore, too. With its luxurious, yet comfortable, atmosphere, you'll find yourself booking your next appointment right away. Schedule your next visit, and get ready for the new you!
With these three great options for your new hair salon in Danvers, you'll have no problem acquiring the look you want in no time. Check out one, or all, of these salons, and treat yourself today!