Find the right daycare center for your precious little one requires a lot of research. You need to make sure the facility is professional and safe, but also a fun place for your child to spend when you cannot be together.

To help you in this journey, we have found some top-rated daycares in Danvers that allow your children to grow, learn, make friends, and have the time of their lives. Check out these places below and outfit your kiddo with the skills they need to transform into a fine little being.
A Bright Beginning Too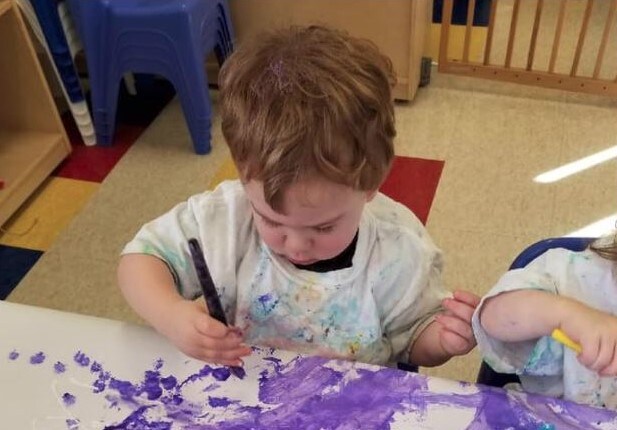 A Bright Beginning is a school for young children providing a nurturing, educational, and exciting environment. They take pride in creating a close family mentality, allowing every teacher to know all the children closely.

The skilled and trained staff has been working together for a long time, making it easy to collaborate on new and up-to-date curriculum to improve your young child's development.
They gladly accept infants to pre-k-aged children, each age group having their own class and program. Additionally, they keep a portfolio of every little one, so you can track their progress along the way.
Little Hands Children's Center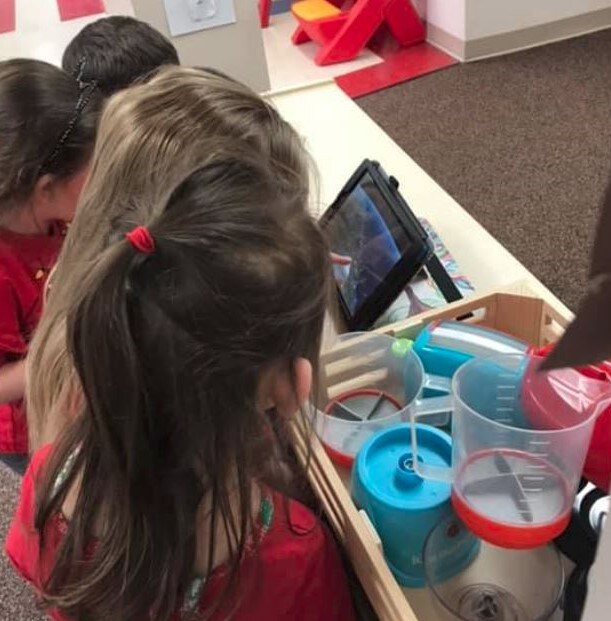 Little Hands Children's Center is a privately-owned childcare center where they focus on expanding physical, emotional, social, and cognitive skills, as well as creativity in a safe place. The encourage children to learn through play, allowing them to grow into their own special person.

Infants, toddlers, and preschoolers will take part in different activities based on their age group. Infants have plenty of space to explore at their own speed while working on their hand-eye coordination. In the toddler group, motor skills will develop through social interaction and various age-appropriate tools available. Preschoolers will learn about science, writing, music, and much more with daily routines that are fun and exciting.
Prepare Your Kiddos for the Road Ahead
With these daycares in Danvers, your child will be able to discover new things that will help prepare them for what lies ahead in their upcoming lives. Contact either of these facilities today to take a tour or learn more about what they have to offer you and your family.