Every year, Salem holds a city-wide festival for tons of movie enthusiasts. Plus, since the films are chosen by invitation only, you know they're showing the best of the best.
But what can you expect at this year's event? Keep reading this guide to Salem Film Fest for all the need-to-know info!
When & Where to See Some Films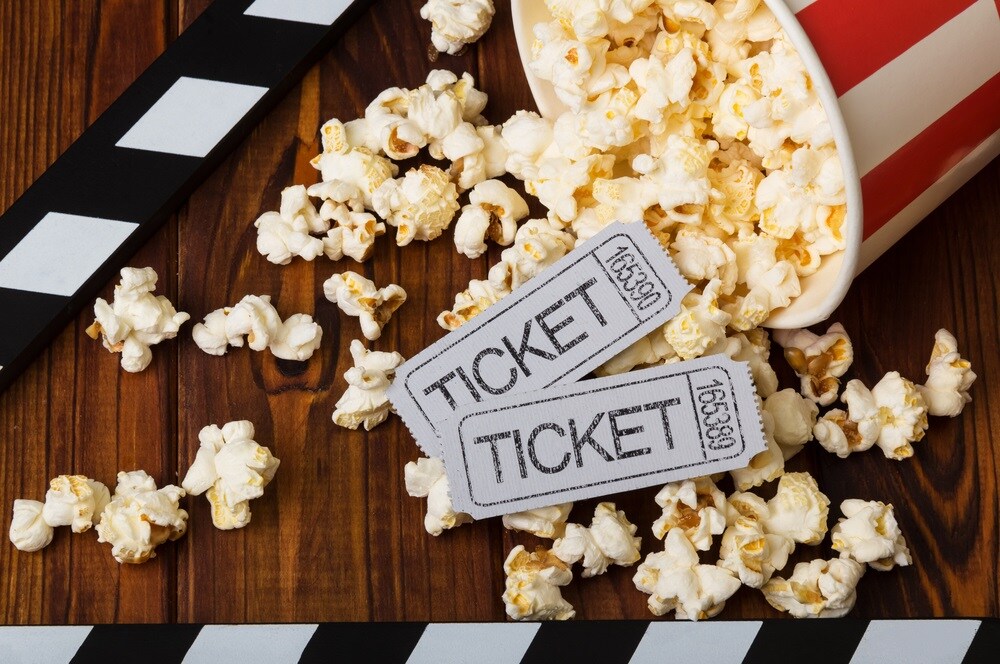 The 2019 Salem Film Fest will take place at various venues around town, including:
The Cabot
CinemaSalem
PEM Morse Auditorium
Endicott College Walter J. Manninen Center for the Arts
This exciting event will go from March 29 to April 4, so be sure to mark your calendars!
What Kind of Movies You May See
The 2019 schedule isn't out just yet. But if it's anything like 2018, then you can expect an impressive lineup of films.
One popular movie shown last year was Ramen Heads. It took a detailed look into Japan's top ramen master and their zealous fans.
There was also Last Stand at Dodge. This film followed the famous funk and jazz band "Fats Hammond," who had a residency at The Dodge Street Bar and Grill in Salem for 13 years. However, the future of both the band and the business was in jeopardy, as they each struggled to stay financially afloat.
The movies cover a wide range of topics. So, you're sure to find one that appeals to you.
Other Fun Things to Do at the Festival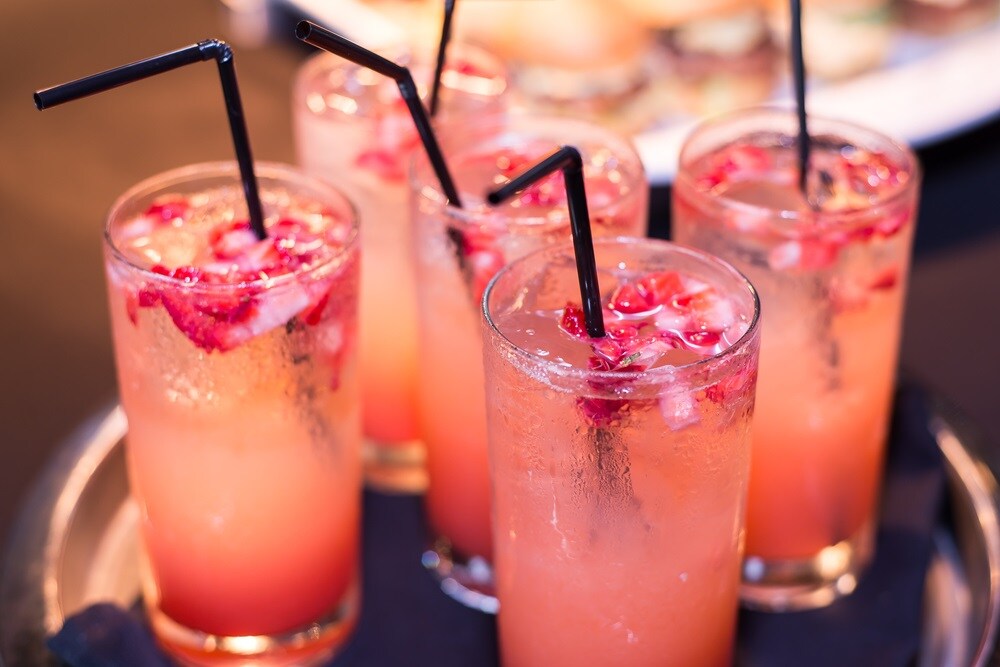 There's more to this festival than just the movies. In fact, you can enjoy launch parties, live music, and other fun events.
Last year, they had launch parties at Notch Brewery Tap Room, Deacon Giles Distillery, and Ledger Restaurant. Each place had special drinks inspired by the film festival. Plus, a pop-up ticket box office was available, so you can purchase tickets before the main event took place.
You'll get to enjoy some live music throughout the festival, whether it'd jazz, rock, or some other genre. The various bands will play after each film. So, as long as you have a ticket for a specific movie, you'll get to hear some great music for free!
But wait—there's even more to love about this film fest. Between the dance parties, filmmaker Q&As, and kick-off/closing receptions, there's so much to see and do during the week.
Buy Your Tickets Now!
March 29 will be here before you know it, and tickets are sure to go quickly. Check out Salem Film Fest on Facebook to learn more, then buy your tickets for this fun event today!