Whether you're attending a special event or just going about your normal routine, you'll always want to put your best foot forward. This starts with wearing nice clothes and maybe some fine jewelry that'll make you feel good. In fact, a great-looking accessory can really tie an entire outfit together.
But if nothing at home is really calling to you, then these jewelry stores near Danvers, MA, might be able to help.
Elyse Fine Jewelers: Where Jewelry-Making Runs in the Family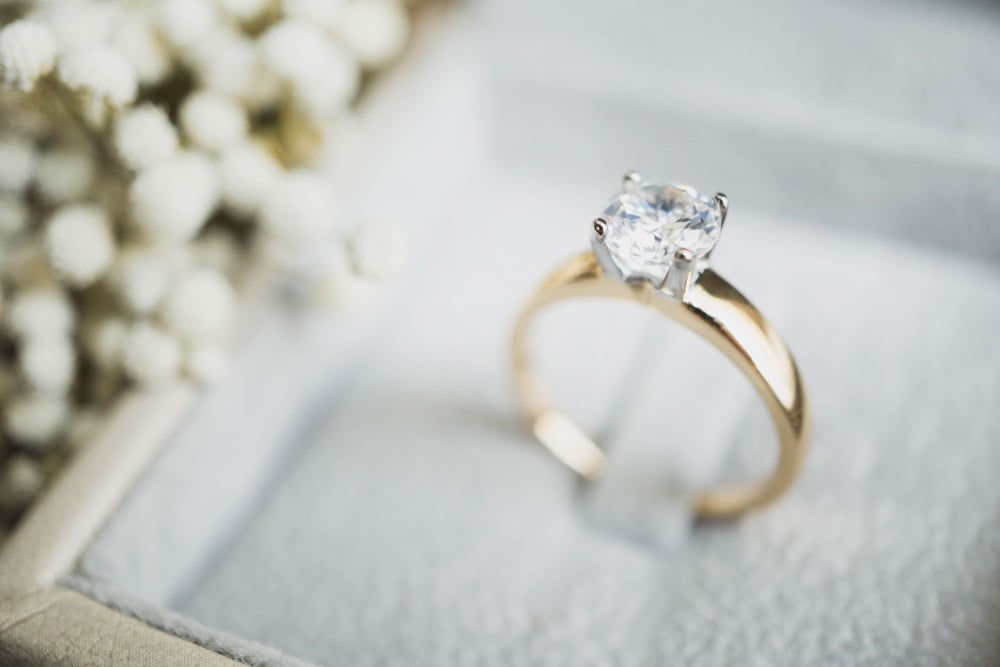 Elyse Fine Jewelers is run by Richard Bali Berberian, a 7th-generation jewelry designer. He comes from a long line of designers, where the Balian family has used their creativity and designing skills to fabricate beautiful pieces.
Here, you'll find stunning engagement rings in various styles. Whether you want something traditional or a bit more couture, you'll find it in this store. They also have bands for men, so they can have a quality piece of jewelry, too.
You'll even find bracelets, necklaces, and more from designers like Stroili Frida and Phillip Gavriel Dragonfly. You can check out the various available collections on the Elyse Fine Jewelers Facebook page.
Stan Paul Jewelry Manufacturing Company: Providing Quality Craftsmanship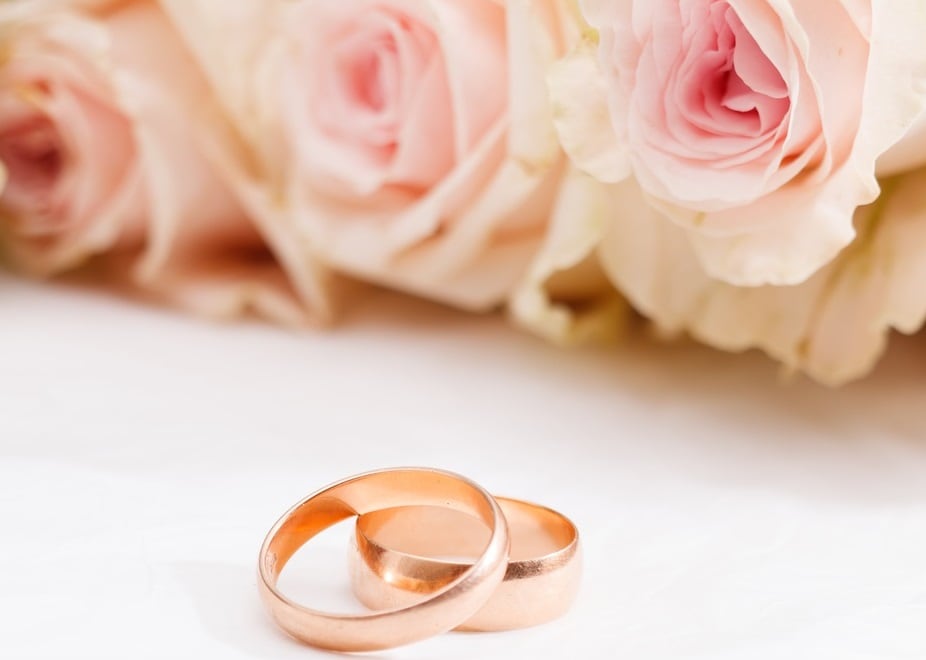 Stan Paul Jewelry Manufacturing Company acts as your personal jeweler—providing one-on-one service in a relaxed, private office setting.
They've been around since 1978, so you can rest assured that the staff members know what they're doing. Plus, they maintain a high level of professionalism from beginning to end, so you can feel good about your time spent there.
They have a ton of great-looking jewelry to choose from. Additionally, you'll find these fine pieces in 14 or 18 karats, in colors like:
Yellow Gold
White Gold
Pink Gold
Check out Stan Paul Jewelry Manufacturing Company on Facebook to learn more.
Tesoro Boston: Selling Sustainable Diamonds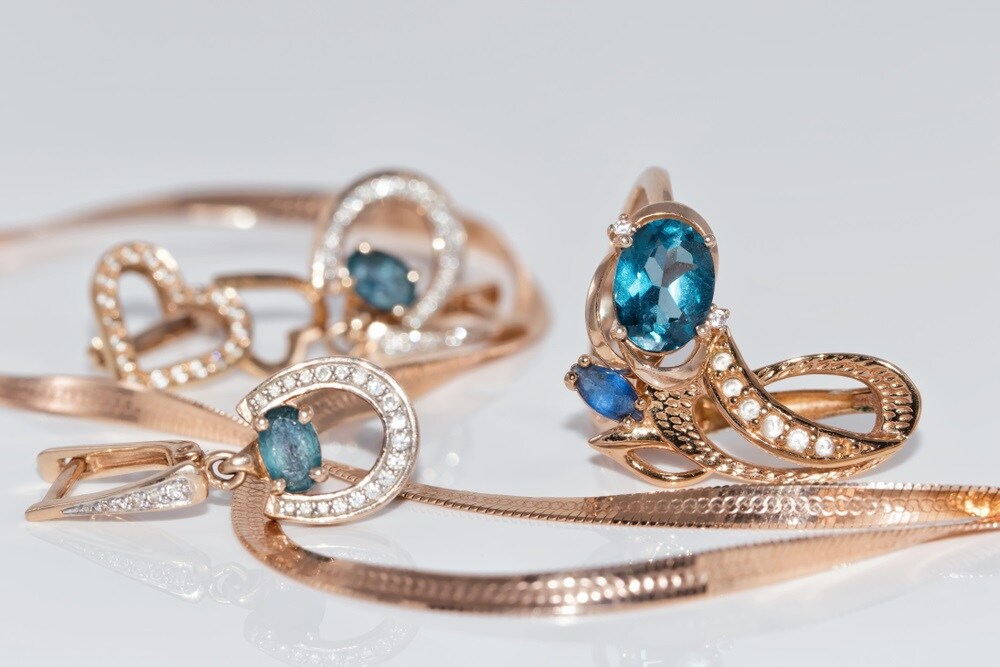 At Tesoro Boston, you can rest assured that the diamonds here are environmentally friendly. That's because they only source Conflict Free Diamonds, as well as sustainable Lab Grown Diamonds.
But, more than that, they put a great deal of dedication into crafting beautiful jewelry. Part of this is from the natural gemstones and diamonds that they possess. But part of it is the cutting-edge technology they use, specifically for custom designs.
They can create CAD imagery and 3D prints of these unique creations, in order to bring them to life like never before. Plus, they can use advanced tech to cut diamonds precisely and even laser inscribe them for you.
You can get more information on the Tesoro Boston Facebook page.
Find Your Perfect Piece of Jewelry Today
When it comes to jewelry, only the best will do. So, don't wait. Visit any of these Danvers jewelry stores today!