From rich and decadent flavors to lighter and fruitier ones, there's a type of ice cream for everybody. No matter which one you choose, you'll get a cool and creamy treat to enjoy any time of the year.
If you're looking for some ice cream near you in Danvers, MA, these shops should do the trick. Keep reading to learn all about our top picks, then visit either one as soon as that dessert craving hits.
Dairy Witch Ice Cream: A Symbol of Good Times in Warm Weather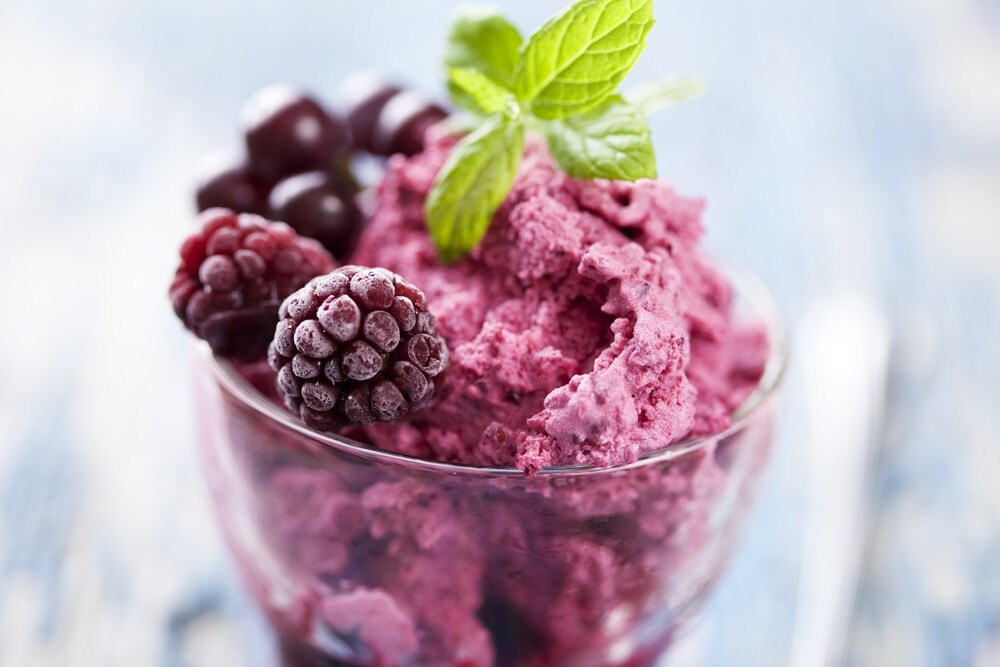 In 1951, Beatrice and Peter Polemenako rented the land next to their home to a local family so that they could open up an ice cream shop. A year later, that family had to give the business up—and that was when Beatrice and Peter took it over and named it Dairy Witch Ice Cream.
To this day, Dairy Witch plays on customers' favorite childhood memories, from youth sports celebrations to first dates. While the neighborhood itself may have changed over the years, the long lines of eager customers outside the shop hasn't.
When you get to the front of the line, let the worker know what you flavor you want. You have lots to choose from, including:
Moosetracks
Maple Walnut
Black Raspberry
Then, be sure to specify whether you want the sweet treat in a cup, waffle cone, or sandwiched between two chocolate chip cookies.
They even have wild sundaes to select from with all kinds of sauces and toppings. There's a special Sundae of the Week, too, which you can check out over on the Dairy Witch Ice Cream Facebook page.
Putnam Pantry: Selling Award-Winning Candy & Ice Cream
It was also in 1951 that the Putnam Pantry was founded. The 10th generation members of the Putnam family decided to convert an old shoe factory into a candy and ice cream shop. Of course, they didn't know back then in those modest beginnings that the store would earn tons of accolades and loyal customers.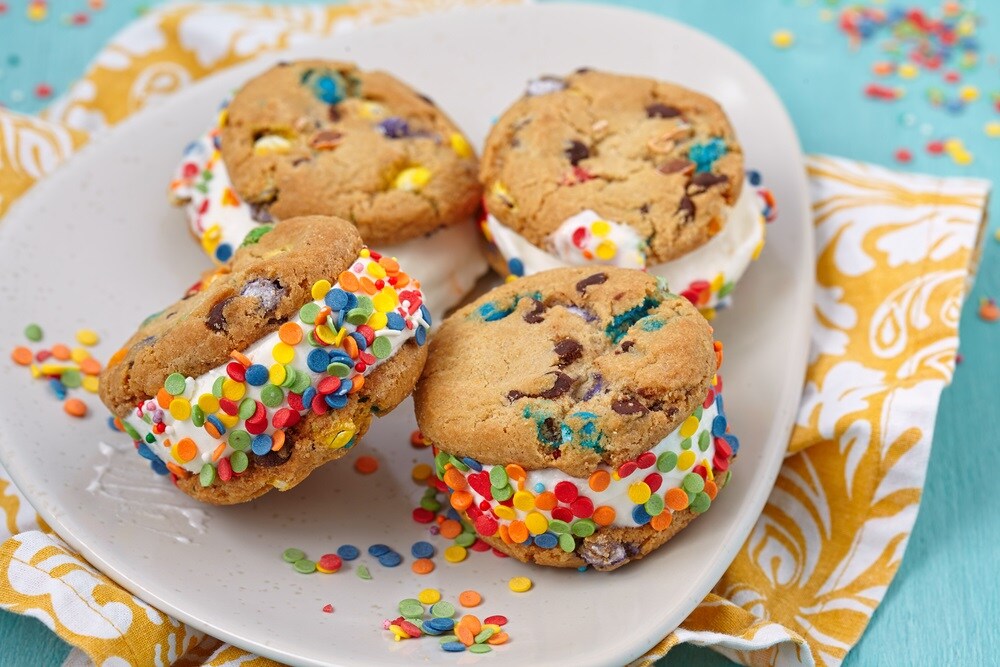 Since the store is open all year long, this gives you a chance to try all their delicious candy and ice cream flavors. They have over 300 varieties of candy to choose from along with ice cream options, such as:
Chocolate Toasted Coconut
Peanut Butter Pie
Cookie Monster
What makes this place so unique, though, is their famous Ice Cream Smorgasbord™. Let them know which flavor you want, then head on over to the toppings bar. They have options like Macaroon Crunch and Real Whipped Cream, and you can add as many to your cup as you'd like!
See what other treats are available on the Putnam Pantry Facebook page.
Savor the Flavor of Ice Cream in Danvers MA
The Danvers, MA, area certainly knows how to do ice cream right. To get in on the action, visit one of these ice cream shops near you today!