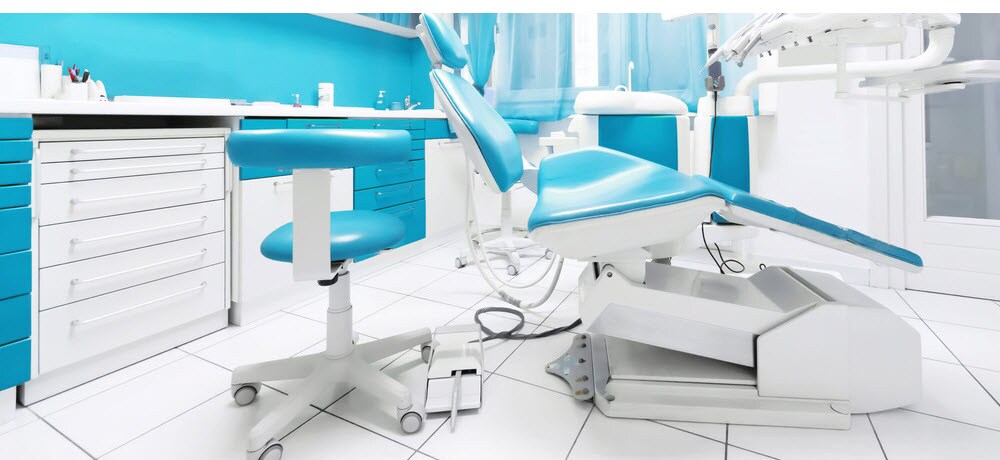 No matter how often you floss, your teeth never feel quite as clean as they do after a visit to the dentist.
They're better equipped than anyone to keep your teeth looking sparkly white and cavity free, and you can find some of the best dentists right here in Danvers, MA.
Continue reading the sections below and discover how you can begin the path towards excellent dental hygiene today.
Danvers Dental Care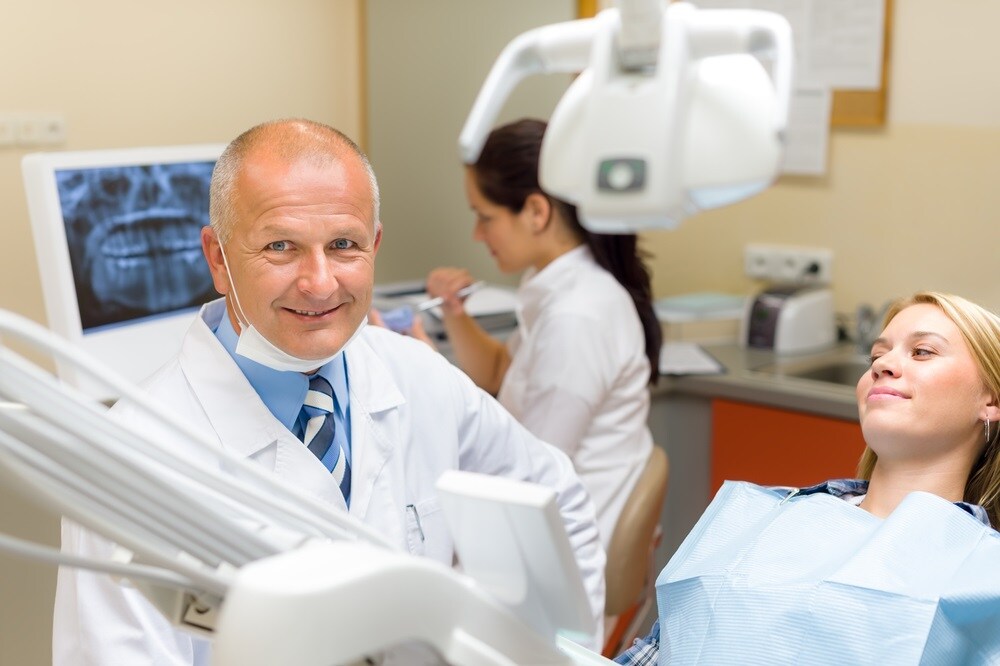 Meet Dr. Paul J Corrado, he enjoys racing in various marathons and playing guitar in a rock band. Oh yeah, did we also mention he's one of the awesome dentists you'll find at Danvers Dental Care?
With the help of fellow docs Paul DeFeo, Michael Costello, and an excellent team of hygienists, Dr. Corrado has been protecting the teeth of Danvers residents for over 30 years.
Dental technology has evolved over time, too, something that can be seen through the various equipment available at this local practice.
Digital Radiography uses X-Ray technology to provide an instant diagnostic image of each patient's dental condition, while reducing exposure to radiation by over 80%. The DIAGOdent Cavity Detecting Laser is a fast and comfortable way to check for dental decay, capturing even the hardest to reach places of the mouth.
For news, updates, and photos from Danvers Dental Care, be sure to check out their Facebook page.
Danvers Family Dentistry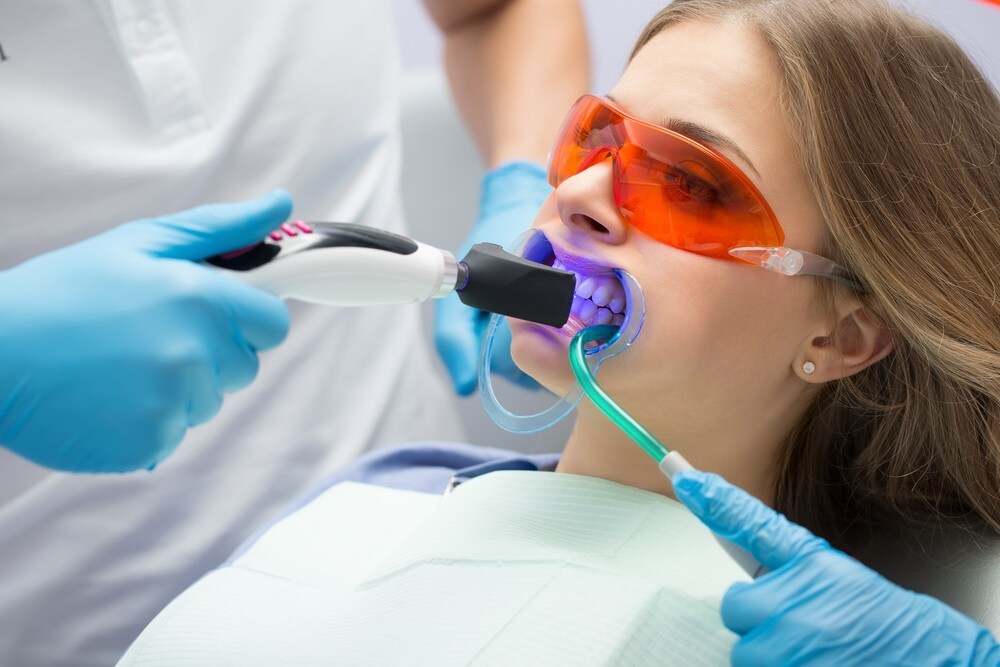 Keep your entire crew looking good and feeling healthy at Danvers Family Dentistry.
Headed by Dr. Kenneth Titel, this dental practice provides state-of-the-art care, all the while maintaining one-on-one communication and hands-on diagnostics.
Danvers Family Dentistry is great for regular dental cleanings and cavity checks; however, they also offer a wide range of cosmetic procedures, such as:
Porcelain Veneers
Smile Whitening
Invisalign
Composite Bonding
Tooth Recontouring
Additionally, their kid-friendly atmosphere makes for excellent pediatric dentistry. Their gentle and friendly staff are especially trained to care for children with an approach that's both comforting and reassuring. Your child's first visit to the dentist is a monumental milestone and they will do everything to ensure it goes smoothly.
Should you brush your teeth immediately after eating? For the answer to this, and more helpful dental hygiene tips, visit Danvers Family Dentistry on Facebook.
Say Cheese!
Healthier teeth and wider smiles are right around the corner with these dentists in Danvers, MA. Stop in and schedule an appointment today!