The North Shore is filled with lots of great gyms and fitness centers for working out. However, if you're looking for a women's only gym where you can have fun while getting in great shape, Studio Poise may be the place for you.

Below, we're highlighting this impressive exercise facility and what it has to offer. Read all about it, then stop by for class!
All About Studio Poise
In 2012, Danielle Bradley opened Studio Poise with one goal in mind: to "create a fitness haven for women to reach their goals while sweating, sparkling, smiling, and creating new, healthy habits."
In this fun and effective environment, you're encouraged to give it your all through every class while also having fun. No matter which instructor you work with, you'll share in their vibrant energy, infectious happiness, and true camaraderie to help you have a truly one-of-a-kind workout experience.
Classes You Could Take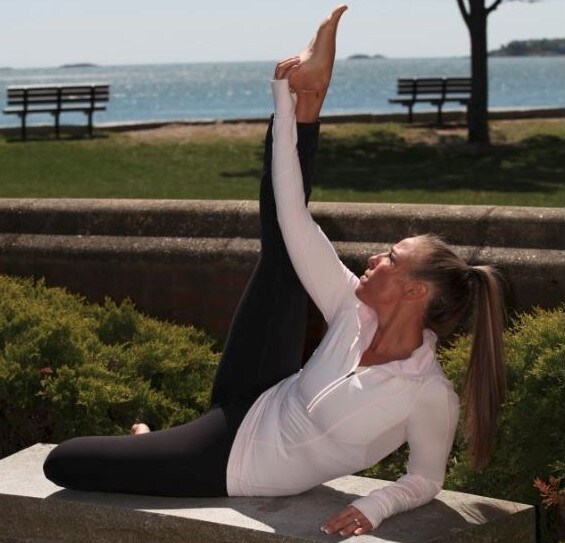 There are lots of great programs you could take here in a variety of categories, including:

Signature: Poise is the studio's signature class, and incorporates Pilates, dance training, and isometrics. It helps you transform your entire body through grace and athleticism.
Dance: One dance class you could take is Strike a Poise! This 45-minute dance party combines low- and high-intensity intervals and dance/fitness combination moves, all to your favorite music.
Flow: For a class that'll make you feel strong, powerful, and rejuvenated, there's Box & Flow. It combines cardio kickboxing and Vinyasa flow to help you feel energized for the rest of your day.
Strength: A great class to take is TRX Fusion. Developed by Navy SEALs, this suspension training bodyweight exercise develops your strength, balance, flexibility, and core stability simultaneously.
Sign Up for a Fitness Class in Lynnfield MA Today
If you're looking for a fun place to work out in the Greater North Shore, this is a viable option to consider.
For more information, check out Studio Poise on Facebook. Then, sign up for one of their classes today!