Starting a new fitness routine—or fitness business—requires time, effort, and dedication. And sometimes, a regular old gym or workout class just doesn't cut it. That's where the revolutionary Novus Fit Studios can help.
Taking the Wakefield, Danvers, and Reading areas by storm, the Novus Fit Studios allows both trainers and clients to take their workout regimens to the next level. That's why we've decided to feature them on our area spotlight!
The Novus Fit Beginnings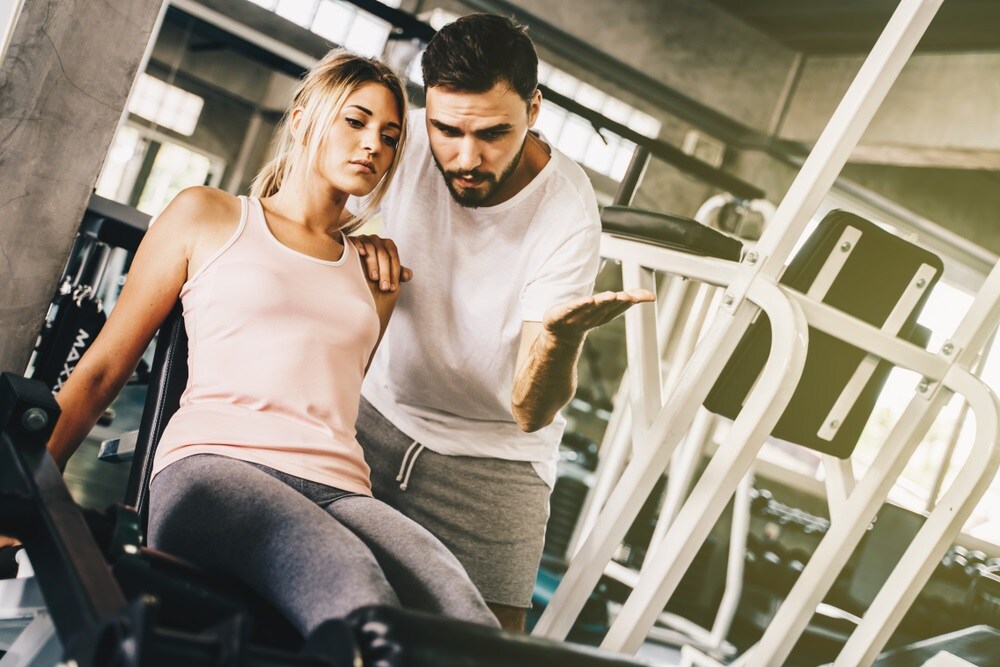 When Novus Fit founder Billy Gawron discovered weight lifting and fitness to be his outlet and confidence booster in college, he knew that would be the catapult for something bigger. Switching his major to kinesiology and becoming ACSM-certified, Gawron began forging his way in the fitness industry.
In an effort to bring this life-changing experience to others, he began a career in personal training, building his clientele at a luxury gym in downtown Boston. However, he still felt that there was more he could contribute in bringing his clients the absolute best personal training experience.
A New Fitness Studio is Born
Enter the idea for Novus Fit Studios (formerly New School Fitness). Gawron wanted the opportunity to train clients in a more private space—especially for those who were new to working out. He began training strictly in his clients' homes, until he found the perfect spot to open a private studio.
COBALT, the first Novus Fit Studio, opened its doors in 2017. Not only did it become a space for Gawron to meet with his own clients, but a space for other personal trainers to hold private sessions as well.
The Future of Fitness
Since the opening of COBALT, Gawron quickly added a second location, JADE, in the summer of 2018. And in the spring of 2019, ONYX will open as both a private and semi-private space—perfect for group exercise instructors!
The studios are each named after a mineral or stone, paying homage to their location in the Jewelers building in Downtown Crossing. And as more Novus Fit Studios pop up, we hope we'll be seeing more fitness "gems" in the Wakefield, Danvers, and Reading areas!