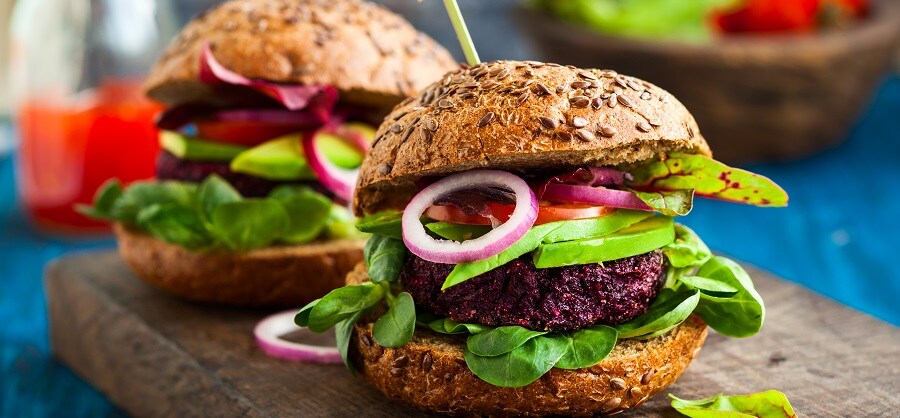 Danvers is full of delicious restaurants, from Italian and Thai to British and Chinese. But sometimes you just want an all-American burger. However, with so many burger joints in the area, which one should you venture to?
We'll help to answer that question with our guide to the best burgers in Danvers, MA. Read about them below, then make a reservation as soon as possible!
Award-Winning Burgers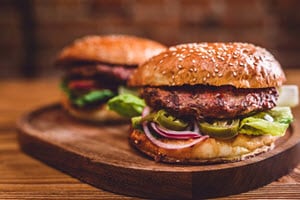 A&B Burgers is known for serving delicious burgers. In fact, they were voted best in the North Shore two years in a row. Their mission is simple: to "serve delicious, affordable food that guests will want to return to week after week."
They do this through their small plates and variety of entrees. But it's the burgers that you'll really want to try. After a fun night out, you'll want to get the Hangover Burger. It's topped with bacon, a fried egg, and American cheese. There's also the Sweet and Salty, which comes with Burrata cheese, fig jam, bacon, and arugula.
Learn more on the A&B Burgers Facebook page.
Serving the Community for Over 40 Years
Broadway Eatery is a casual restaurant that's been serving the Danvers area for over 40 years. Here, you'll find great pizza, savory gyros, refreshing salads, tasty chicken dishes, and more.
They have delicious burgers as well in several varieties. There's the All-American Burger, which is a classic combo of ketchup, mustard, and pickles with lettuce and tomato.
But if you have a huge appetite, get the Carnivore. It comes with double beef, double cheese, double bacon, grilled mushrooms, and house sauce with lettuce and tomato.
Check out more menu options on the Broadway Eatery Facebook page.
A Watering Hole with Mouthwatering Burgers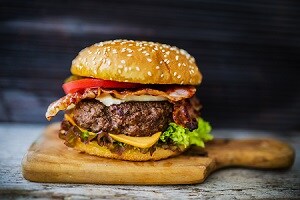 If you're craving a thick, juicy burger, then visit R.F. O'Sullivan & Son. This pub will fire up the grill for about 400 pounds of hamburger every week. In fact, each individual burger is a half-pound of fresh-ground sirloin. Because of that, it takes about 20 minutes to cook each one. But the wait is certainly worth it.
There are lots to choose from, including the Paddy-O-Melt. It's loaded with sautéed onions and melted cheddar. There's also the Cape Codder. This sirloin burger is topped with avocado and melted Swiss cheese. And be sure to pair your burger with a cold glass of beer or one of O'Sullivan's root beer floats.
View their tasty burgers on the R.F. O'Sullivan & Son Facebook page.
Get a Juicy Burger Today
No matter how you like your burger, you'll surely enjoy the ones at these Danvers establishments. Make a reservation today and you'll be one step closer to taking a bite out of a tasty burger.