Buying a new car? More specifically, maybe a Subaru? That's great! One of the best parts of looking for your next vehicle is doing the research to see which car or SUV will work best for you.
Still, how will drivers in Wakefield, Reading, and Danvers know where to start? That's where we come in. Our team at Ira Subaru has done all the research on your next Subaru and put it together in our Subaru car reviews listed below. Continue reading and clicking around our reviews below to learn more or skip to browsing our Subaru inventory here.
Our Subaru Car Reviews:
Subaru Brand Reviews:
Subaru Reviews by Model: 
2023 Subaru Model Reviews:
2022 Subaru Model Reviews:
2021 Subaru Model Reviews:
2020 Subaru Model Reviews:
2019 Subaru Model Reviews:
2018 Subaru Model Reviews:
Why Research?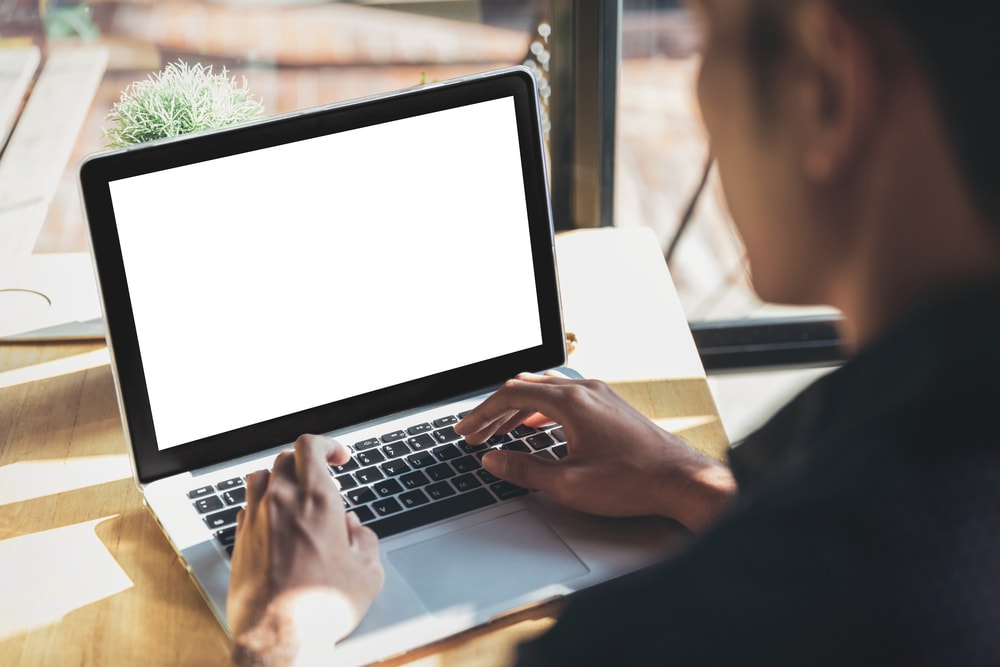 When purchasing a car, you may not know all the details on it right away. With so many new features offered in vehicles today, sometimes it can be hard to recognize what's what.
So, instead of having to search the web high and dry for reliable information, we've put it all together right here for you. For any Subaru model you think you might be interested in, you'll find all of the details and decide if it's the right car or SUV for you.
About Our Subaru Car Reviews 
In our Subaru car reviews, you'll find specific features of vehicles, like the infotainment system in the Subaru Outback or the safety features in the Subaru Impreza. We'll explain not just what everything is, but how it'll benefit you as the driver as well. 
You'll also find details about the engine power and performance, MPG ratings, and interior style and convenience. We like to cover the car inside and out in our reviews, so you'll be well-equipped with knowing everything before scheduling a test drive.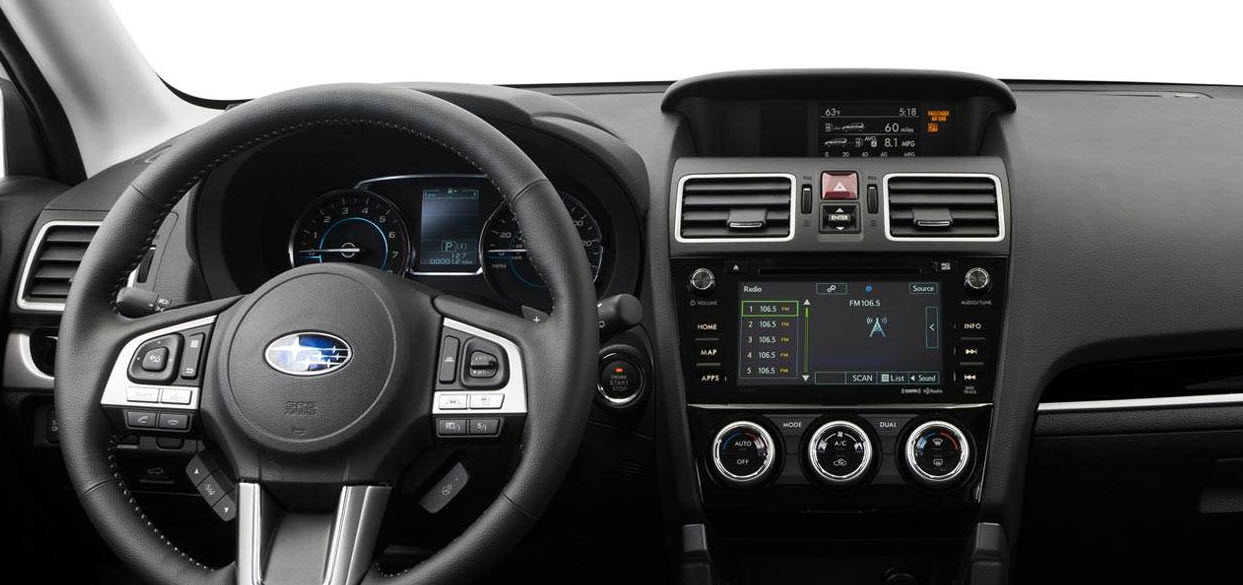 Learn More in Our Subaru Car Reviews Today! 
You can get started with reading our car reviews by clicking on one of the models on this page. You'll then be directed to a new page that will give you the entire review of your potential next car or SUV.
For some reason, if you don't see a vehicle on here that interests you, or if you want to learn more about the vehicle you've read about, don't hesitate to contact us at Ira Subaru! We'll be happy to answer any questions regarding purchasing your next Subaru. We can even get you set up with a test drive when you're ready.