It's no secret that getting routine maintenance done to your car is important. From oil changes to brake repairs, regular maintenance will help an automobile perform well for a long time.
We're sure that drivers like you around Wakefield, Reading, and Danvers have many questions when it comes to standard service. Luckily, the team at Ira Subaru created this auto maintenance FAQ sheet.
Keep reading to get answers to your most common inquiries and contact us if you need any type of service done to your vehicle.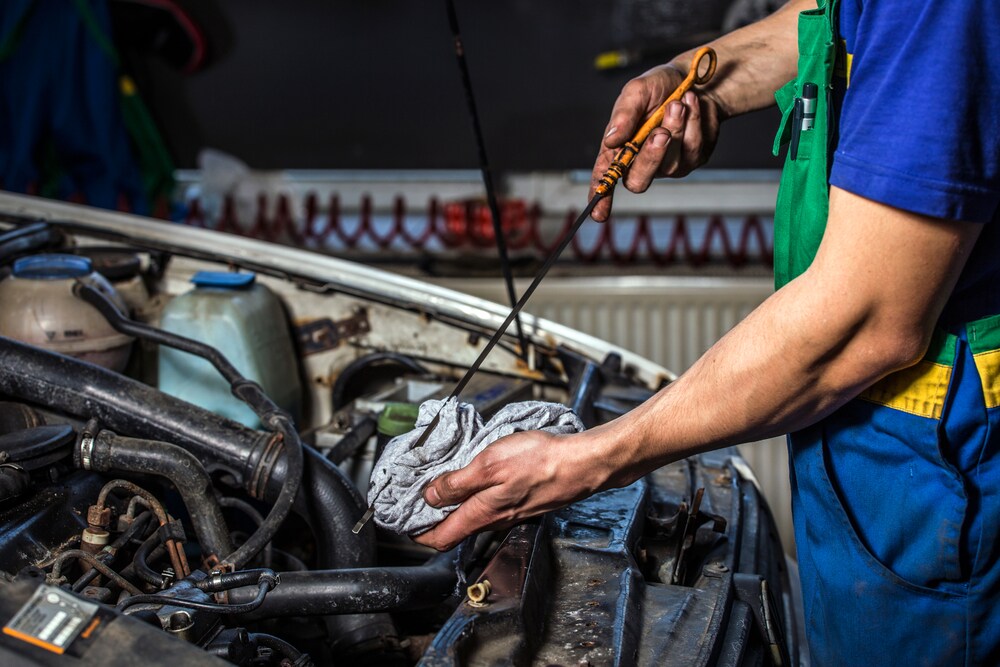 A: It's recommended to get an oil change every 5,000 to 7,500 miles, depending on your vehicle, type of oil used, and driving habits. Many newer vehicles that use synthetic oil can go as long as 10,000 miles before needing an oil change.
On the other hand, many cars that drive under severe conditions may need an oil change every 3,000 miles. Severe conditions include:
Driving for long distances at a speed of less than 50 MPH
Towing a trailer or transporting items on a roof rack
Frequently traveling on sandy, dusty, muddy, or salty roads
A: An oil change at a dealership usually takes between 15 and 45 minutes. It mainly depends on how many additional services are done alongside the oil change, such as a tire rotation.
You could do an oil change yourself, which could take anywhere from 30 minutes to an hour. However, it's recommended to have an expert complete this maintenance task. With their skills and experience, you can rest assured that the job will be done efficiently and correctly the first time, every time.
A: Synthetic oil comes from the ground, but is then distilled, purified, and broken down into its most basic molecules. This process removed impurities and allows the individual molecules to be tailored to meet the demands of modern engines.
Overall, you'll get motor oil that can flow better in low temperatures, protect better at high temperatures, and keep your engine cleaner for longer.
Q: How Often Is Transmission Fluid Changed? 
A: How often transmission fluid is changed all depends on your vehicle and the type of transmission that it's equipped with.
If you have a manual transmission, then it's recommended to be replaced every 30,000 to 60,000 miles. If you have an automatic transmission, a fluid change should be performed every 30,000 miles or 30 months.
Either way, you'll want to refer to your owner's manual to get a better sense of how often you need a transmission fluid replacement.
A: The average lifespan for brake pads is between 25,000 and 65,000 miles. However, this is just an estimation, as there are many factors that can affect how long brake pads last.
One such factor is your daily driving pattern. If you often drive fast and brake suddenly, then you'll wear down the pads quicker.
Likewise, if you frequently carry extra items in your trunk or truck bed, then consider lightening the load. The more cargo you have, the more brake power is needed for slowing down and stopping your vehicle, which could wreak havoc on the pads.
A: There are several reasons why your brakes may be squeaking. One of the most common is that the metal rotor under the brake pads can vibrate, which would cause a squeaking noise.
The issue could be easily remedied by rubbing cream or lotion onto the back of the brake pads. You could also use sandpaper to sand off surface hardening of the pad. However, you may want to replace the brake pad entirely with a different type to help prevent the squeaking from reoccurring.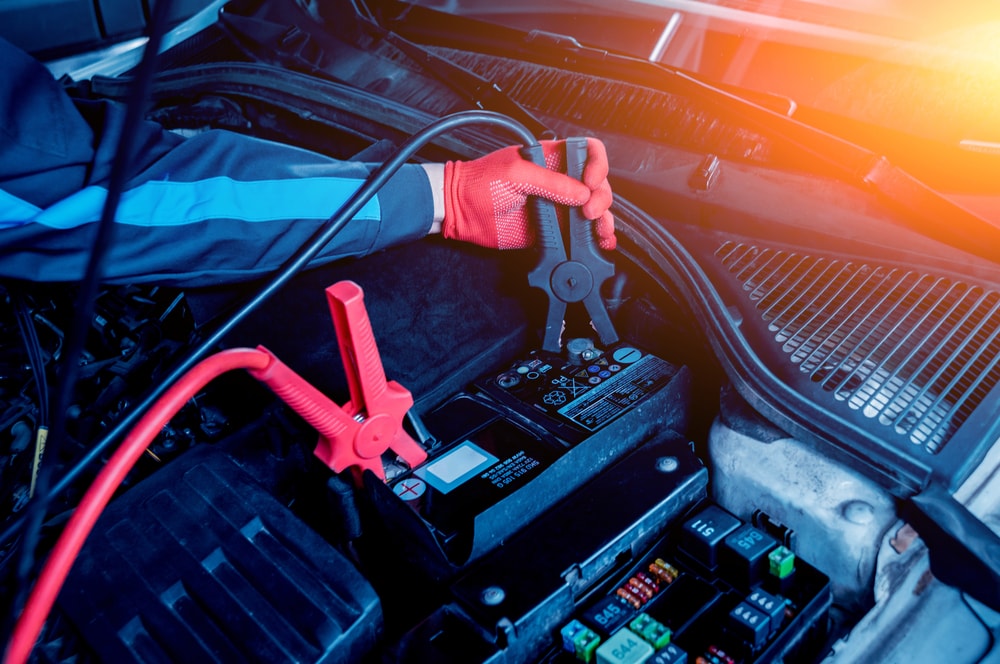 A: Car batteries usually last four to five years. However, this all depends on various factors, such as where you live and how often you use the electrical systems inside the automobile.
How do you know when the battery is starting to fail? If the lights or radio aren't working like they used to, then the battery may be dying. Another reason has to do with your overall driving. If you take a lot of short trips, then the battery will never get a chance to fully charge, which could quickly shorten its lifespan.
Schedule Automotive Service Today
The above auto maintenance questions are the most common ones we get here at the Ira Subaru Service Center. While getting answers to those questions is great, having the service completed for your car is even better.
So, don't wait. If you need any type of maintenance work near Wakefield, Reading, or Danvers, then schedule service today!