When the time rolls around for your next oil change, you want to make sure that you have the best oil for your car. As you embark on your engine oil research and learn about various options, you may find yourself wondering: What is synthetic oil?
At Ira Subaru, we want drivers across Wakefield, Reading, and Danvers to understand the benefits that go along with using this premium oil. Read on below to discover what synthetic oil can do for you! If you have any questions or need to schedule an oil change, feel free to reach out to us.
Synthetic vs Conventional Oil: The Difference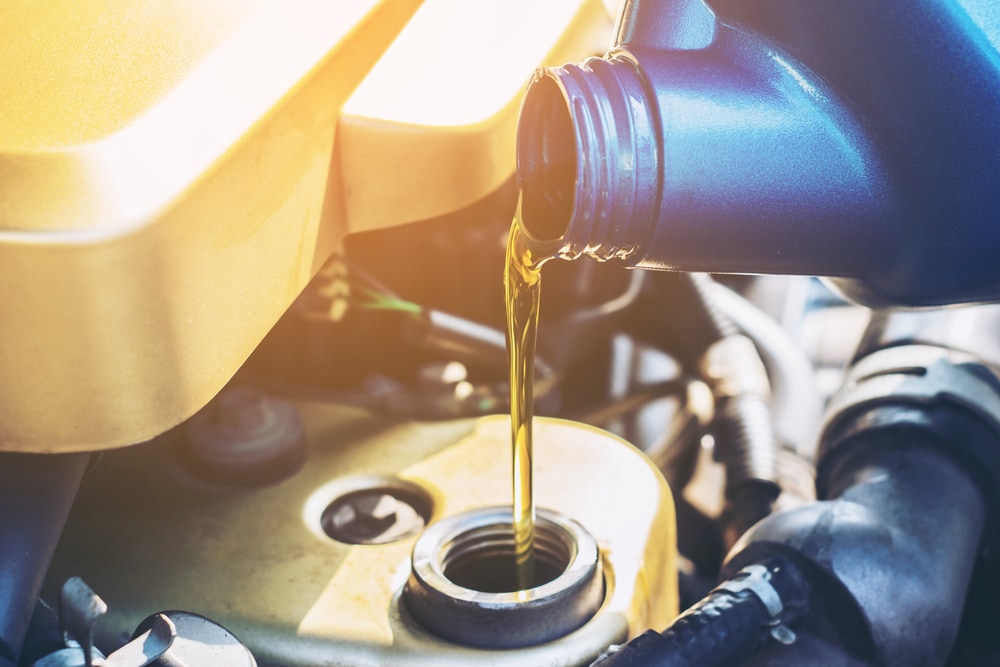 Conventional and synthetic oils both come from the ground in the form of crude oil and are refined into a product that can fuel your car. However, that's about as far as the similarities go. In addition to being refined, synthetic oil is distilled and broken down into its basic molecules. Then, a series of additives are introduced to the mix.
What does that mean for you? This process removes impurities from the oil and engineers it for optimal effectiveness in modern engines. Due to the difference in process and product, synthetic oil has a range of benefits you won't necessarily find in conventional oil-and we'll cover them all for you, below!
Is Synthetic Oil Better for Your Car?
The benefits of synthetic oil are manifold. To begin with, it keeps your engine cleaner, as it resists forming sludge, a common byproduct of conventional oil. Not only that, but it also protects your engine better and for longer. In fact, you can sometimes go up to 15,000 miles between oil changes when you use synthetic oil.
Your vehicle owner's manual (or a learned technician) can advise you on the proper synthetic oil change interval for your car. If you change your oil regularly, you can expect to see even more benefits, including:
Better flow at lower temperatures.
Better protection at higher temperatures.
Better protection for turbocharger parts.
Is It Worth Using Synthetic Oil?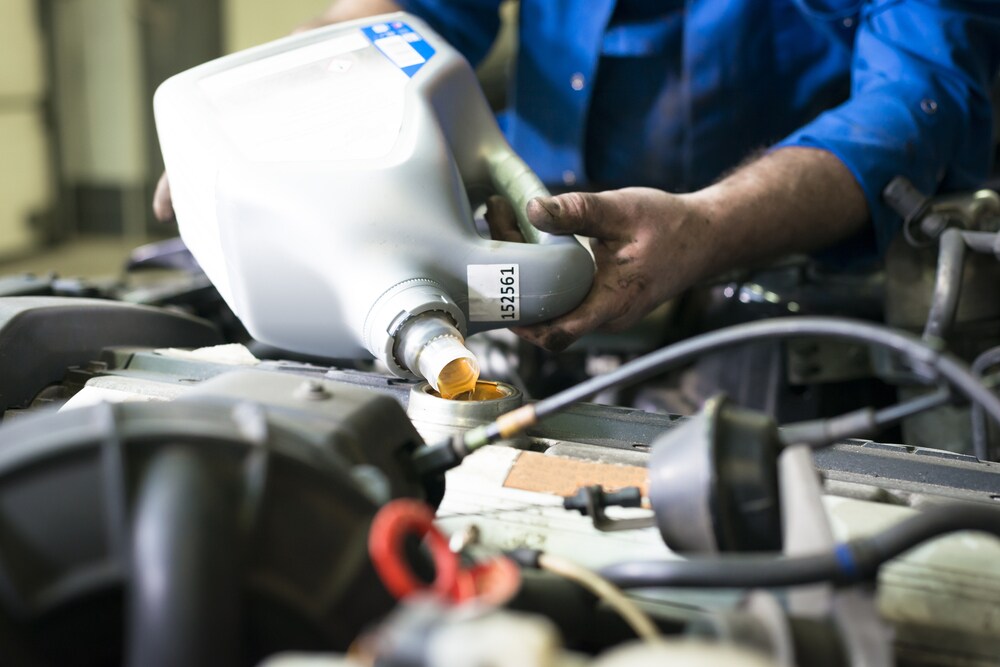 If you've been using conventional engine oil up to this point, you may be wondering whether it's a good idea to switch over to synthetic. In most engines, synthetic oil performs better and helps protect your car better than traditional oil.
While it's always a good idea to check your vehicle owner's manual for the manufacturer-recommended engine oil, it's also true that switching to synthetic oil carries no risk in most situations. Some cars, though, perform just as well with conventional oil as they do with synthetic.
If you're unsure about whether synthetic oil is right for your vehicle, you can always speak with one of our automotive technicians. They're certified and factory-trained in oil maintenance, and they'll help you find the perfect oil type for your specific make and model.
Schedule Your Oil Service Today!
Has it been a while since your last oil change? You don't want to wait around for this essential service. If you live near Wakefield, Reading, or Danvers, we invite you to make an appointment at our service center. Synthetic or conventional, our technicians can perform your next oil change with speed and high quality.  
If you want more information on what synthetic oil is and how it works, give us a call at Ira Subaru. Our team can give you everything you need to know before you choose your next engine oil!