Dog owners across Danvers, MA, have one thing in common: They all want the best for their furry canine friends. In many cases, that means having their own safe space to exercise, play, socialize, and relax, and what better place to do that than a park made just for dogs?
If you're looking for dog parks in Danvers, MA, we think you'll find that the following locations have every amenity you need, from specialized play areas to attractive landscaping and plenty of privacy. Learn what these parks have in store, below! 
Beverly Dog Park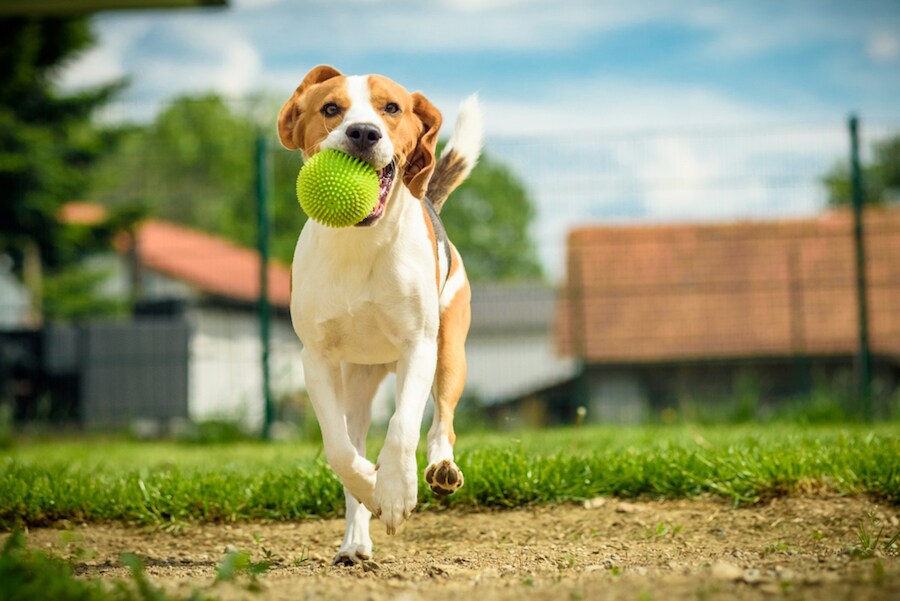 If you own a dog, you'll find a lot to like about Beverly Dog Park, from plentiful shaded areas to separate areas for small and large dogs to play. The park sits on a 1-acre stretch of land owned by Beverly Airport, and it has convenient access to airport parking for convenient transportation to the park.
Beverly Dog Park relies on community support for its operations and supports the community in turn. If you'd like your dog to be a frequent guest at this park, you must be a resident of Beverly, and you'll need to apply for a dog park tag before your pup can enjoy this canine paradise!
Danvers Dog Park
The Danvers Dog Park was born of a dream to create a fenced-in park for dogs to roam leash-free and get exercise in a clean, safe environment. We'd say that effort succeeded with the construction of this 1-acre dog park in Endicott Park. 
You'll find it wedged comfortably between Forest Street and Ingersoll Street, with a stunningly-landscaped access path, solid aluminum fencing, and attractive perimeter shrubbery. Danvers Dog Park is designed to have separate play areas for large and small dogs, so they can socialize more safely with their own kind. 
Choose Your Perfect Dog Park 
Taking regular walks with your favorite canine through these dog parks in Danvers, MA, will benefit both you and your dog. The bond between the two of you is sure to grow stronger, and you'll enjoy having the time to unwind and relax just as much as your dog will.
Follow the links above to learn more about these parks and treat your dog to something special!