You've gone through the entire process of buying or leasing your next car. You've settled the financing, and now it's time to drive away and take on the roads near the Wakefield, Reading, and Danvers areas. It's a truly invigorating feeling.

Of course, you'll want to take good care of your vehicle for years to come. Ira Subaru has compiled this car maintenance checklist to help you learn the ins and outs of vehicle maintenance. Ready to schedule a service appointment? Get in touch with our service center today.
Monthly Car Maintenance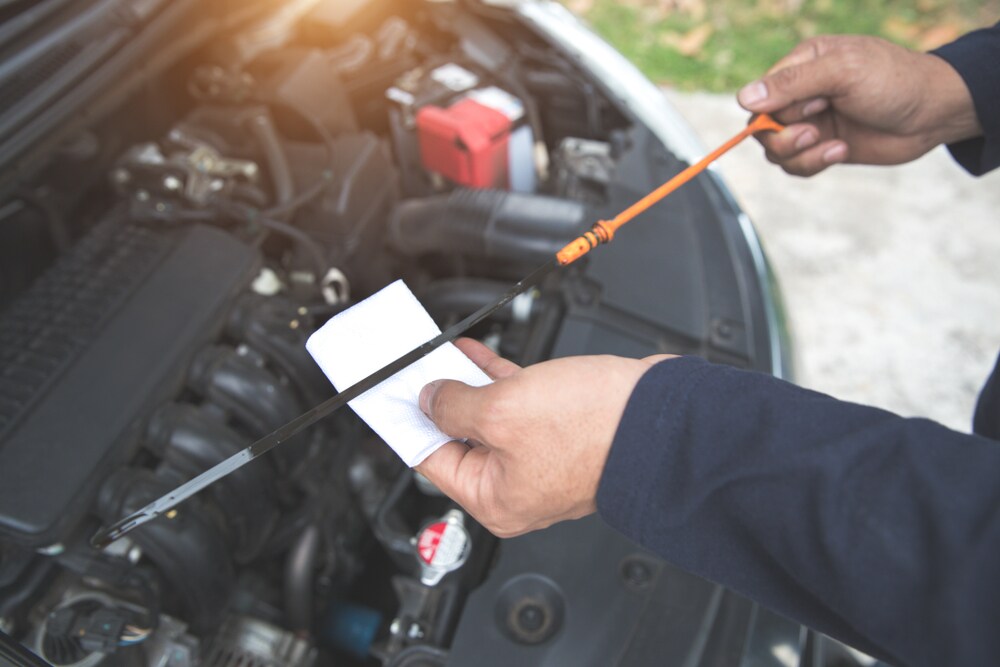 You should get in the habit of checking the oil level in your car every month. Pop the hood, remove the dipstick, and wipe it off with a paper towel or cloth before putting it back in. Check it once more to ensure the oil level is in the safe zone. If it is, and the oil appears to be amber in color, then you should be in good shape. If the levels are low, add oil and check the reading once again.

It's also worth your time to check the tire pressure each month. Many cars come with tire pressure monitoring technology, so you may see a notification pop up in the dashboard area letting you know that at least one of the tires has low pressure. Keep a pressure gauge in the glove box or trunk and check the tire pressure each month, so you're able to get the best fuel economy out of your car.
Quarterly and Bi-Annual Vehicle Maintenance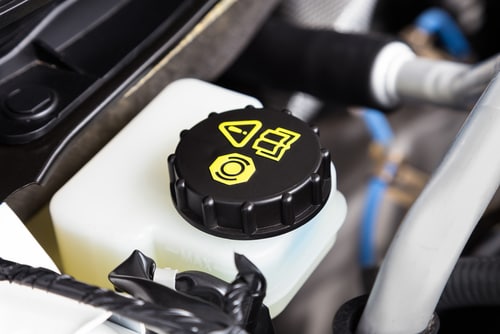 Having clean oil helps to ensure your engine is able to run as it should. With fresh oil and a clean oil filter, your car will be able to perform as expected. It can vary from manufacturer to manufacturer, but generally speaking, the oil will need to be changed every 5,000 to 7,500 miles. We'll let you know when the oil should be changed if you're not sure.

Fluid levels should also receive a look every few months. Included in this list are windshield washer fluid, brake fluid, power steering fluid, and transmission fluid. We'll take care of this service for you, but if you prefer to do it from home, it's best to take a look every three or four months.
Yearly Vehicle Repairs
A yearly maintenance checklist for a car may include inspection of:
Windshield wipers

Brakes
Spare tire
Exhaust system
Headlights
Shock absorbers
We'll be sure to take a close look at your vehicle to ensure it's functioning as it should.
Schedule Your Next Service Appointment Today
When it comes to vehicle maintenance, the Ira Subaru team has seen it all over the years. From a Wakefield oil change to a Reading tire rotation, our service technicians will take care of everything your vehicle needs to succeed on the roads of Danvers and beyond.
Schedule your next service appointment on our website today. We'll be in touch to confirm your appointment and take care of your next service so you're able to get back out on the roads as soon as possible.