Subaru Diagnostic Specials in Danvers, MA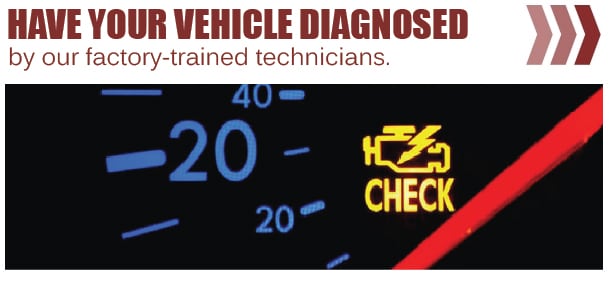 Complimentary vehicle diagnosis performed by our factory-trained technicians!

Wh
en your vehicle's check engine or other warning lights come on, have your vehicle diagnosed by a factory-trained Subaru technician. At Ira Subaru, our expert technicians will perform a complimentary initial diagnosis of your vehicle for up to one hour. You can trust our trained repair technicians to quickly identify problems and determine exactly how to address them
.
Contact us today by calling (978) 739-8850.