Have you always wanted to charter a fishing boat in the North Shore area of Massachusetts but are unsure about which to choose? We've done the research and have come up with the following list of the best fishing charters in Danvers, MA. We invite you to read along to find out what each one has to offer.   
Boston FlyFishing
Founded, owned, and operated by captain Eliot Jenkins, Boston FlyFishing is based on the North Shore and uses the best professional angling equipment to get you started on the right foot. This top-notch fishing gear includes Hatch reels, G. Loomis and Orvis rods, and Scientific Angler fly lines. Boston FlyFishing offers trips all over Ipswich Bay, Cape Ann, Plum Island Sound, Salem Sound, Nahant, and Boston Harbor.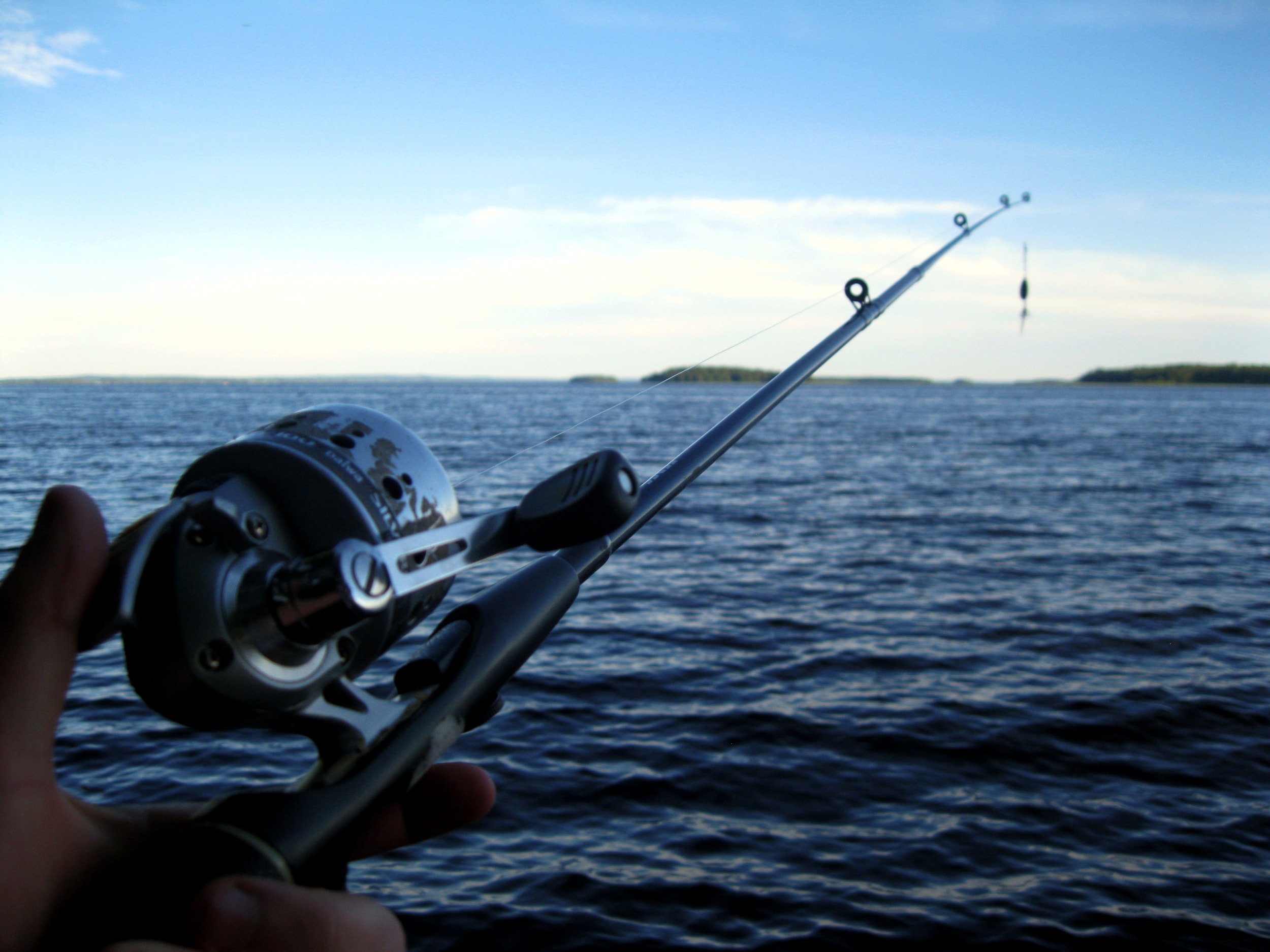 Here are the main types of fish you can expect to reel in:
·        Striped bass
·        Bluefish
·        False albacore
Ask about casting and fly-tying classes.
C.J. Victoria Fishing Charters
When you charter with C.J. Victoria Fishing Charters, you can expect a truly accommodating experience based on comprehensive customer service. Accordingly, your hands-on captain and crew will not only take you out where the fish are biting but will also offer advice and techniques to help you out along the way. Their home port is in Winthrop and they run trips from both Winthrop and Boston.
Here are the two kinds of charters they provide:
·        Deep Sea Fishing Charters. When you head out to Boston harbor for deep sea fishing, you'll be on the lookout for striped bass, bluefish, cod, haddock, tuna, and shark.
·        Inshore Fishing. When fishing inshore in the area of the Boston Harbor Islands, the flounder will be the fish of choice.    
Rods, reels, and bait will be provided.
Go to C.J. Victoria Fishing Charters' Facebook page to get in on some of the action.
Tuna Hunter Fishing Charters
If you're interested in fishing for striped bass, cod, and giant bluefin tuna, Tuna Hunter Fishing Charters is a sure bet. Below are some of the highlights for each fish:
·        Giant bluefin tuna. When you head out to fish for giant bluefin tuna, Tuna Hunter researches the tuna paths and feeding patterns as well as weather and sea conditions to make sure you have the most productive day possible. Depending on all of this information, this trip can be anywhere from 15 to 30 plus miles offshore. They carry all professional tackle sizes to include fly rods, Penn 130s, and the Matsuura tuna reel. To heighten your experience, ask about kite fishing! 
·        Cod. Private and shared cod charters are available. Haddock fishing charters are also available.
·        Striped bass. One of the more popular charters, fishing for striped bass really draws in the crowds. These trips are centered in the inshore waters of Cape Ann, Gloucester Harbor, and Annisquam River and involve light tackle angling.
Additionally, inshore and offshore fishing combinations are available.
Head to Tuna Hunter Fishing Charter's Facebook page to see some great shots out on the water.
Get Your Gear Ready
Now that you've gotten a taste of the kind of experience each of the above Danvers, MA, fishing charters is able to provide, check out each one further to get that much closer to taking the North Shore fishing trip you've always imagined.