The transmission is one of the most important parts of your vehicle-it's what gives the car enough power to be driven at any given speed. What helps the transmission perform the way it should is the transmission fluid, which keeps parts lubricated and cool. Due to its importance, ir needs to be changed regularly to keep the transmission healthy.
In this guide, we here at Ira Subaru will tell you how often transmission fluid should be changed. After you've read through, contact us to get the work done near Wakefield, Reading, and Danvers! Give our service center a call at 978-739-8850 today! 
When to Replace Transmission Fluid
How often the transmission fluid should be changed depends on the vehicle and type of transmission with which it's equipped. For cars with a manual transmission, for example, the fluid should be replaced every 30,000 to 60,000 miles. However, it may need to be done every 15,000 miles or so under heavy-duty use.
For vehicles with an automatic transmission, on the other hand, the fluid will most likely need to be replaced every 60,000 to 100,000 miles. Some cars, though, need it done every 30,000 miles, while others may never need it changed, which is precisely why you'll want to refer to your owner's manual to get the correct interval.
What if I Don't Change the Transmission Fluid?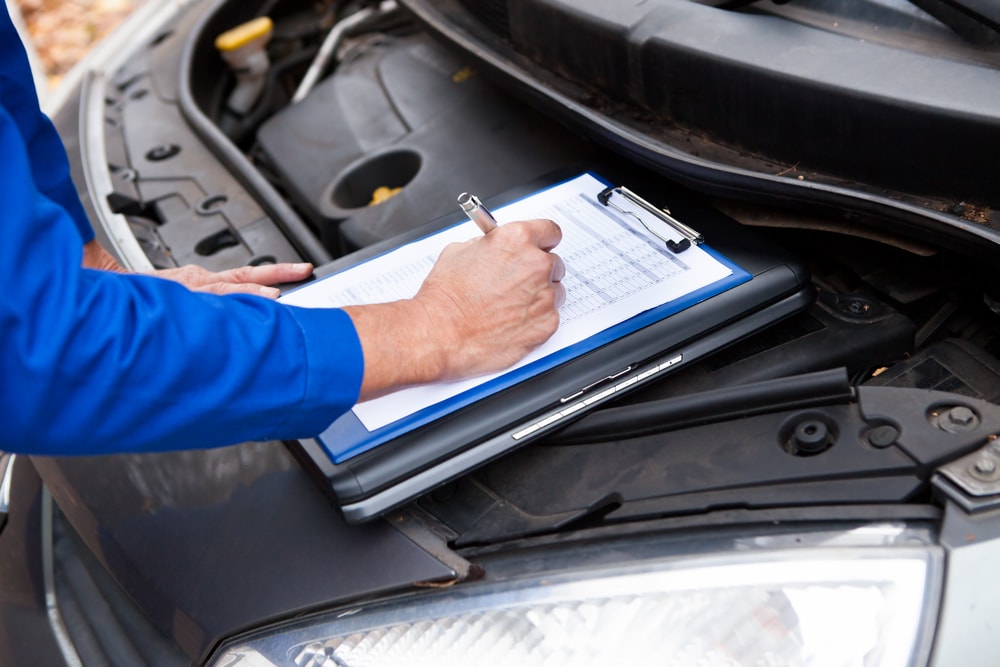 If you don't get the transmission fluid replaced when recommended, you could be opening your vehicle up to a host of problems. The fluid could get filled with metal shavings or other contaminants, which could shorten the transmission's lifespan. Not having enough fluid could also cause the transmission to not shift properly-or at all.
Unlike engine oil, you may not hear noises or other clues indicating that a transmission fluid change is needed until it's too late. Due to this, you'll want to get it checked regularly and replaced as soon as it's necessary.
How to Check Transmission Fluid
Before going straight to the dealership to get the transmission fluid changed, you can always check it yourself. The process for checking the fluid depends on which transmission is in your automobile.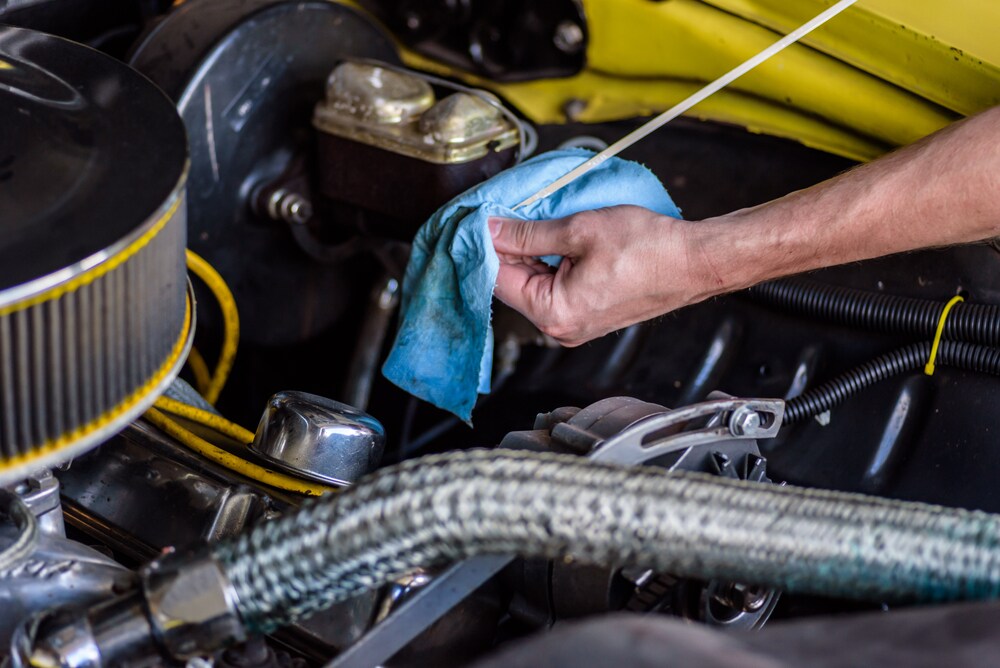 If you have an automatic transmission, you'll want to complete the following steps:
Put the car in Neutral or Park and let the engine run.
Locate the transmission fluid dipstick under the hood; refer to your owner's manual if you can't find it.
Pull the dipstick out and check the fluid for color and consistency. If it looks or smells burnt or has debris in it, it'll need to be completely replaced.
Wipe the dipstick with a clean rag, reinsert it into the reservoir, and pull it out again. If the fluid is clear but doesn't reach the Full line, you'll simply need a top-off.
Most manual transmissions don't have a dipstick; rather, they have a plug located underneath the automobile. Due to this difference, it's recommended to have a professional check manual transmission fluid for you.
Schedule a Transmission Fluid Change Today
Whether your transmission fluid needs to be checked, topped off, or replaced, we can help! Schedule service at Ira Subaru, where we'll get your vehicle in tip-top shape again for all your travels around Wakefield, Reading, and Danvers.