Car batteries need to be replaced for a number of reasons, whether it's run its course or unexpectedly died, you'll always want to be prepared to replace it and get back on the road in the event of an emergency. Here at Ira Subaru we know how important it is to have a properly functioning battery in order to avoid unexpected breakdowns. To keep you on the road as you commute around Wakefield, Reading, and Danvers, MA, check out our rundown on how to replace a car battery, how often you should, and what tools you'll need to do so.
How Often Should I Replace My Car Battery?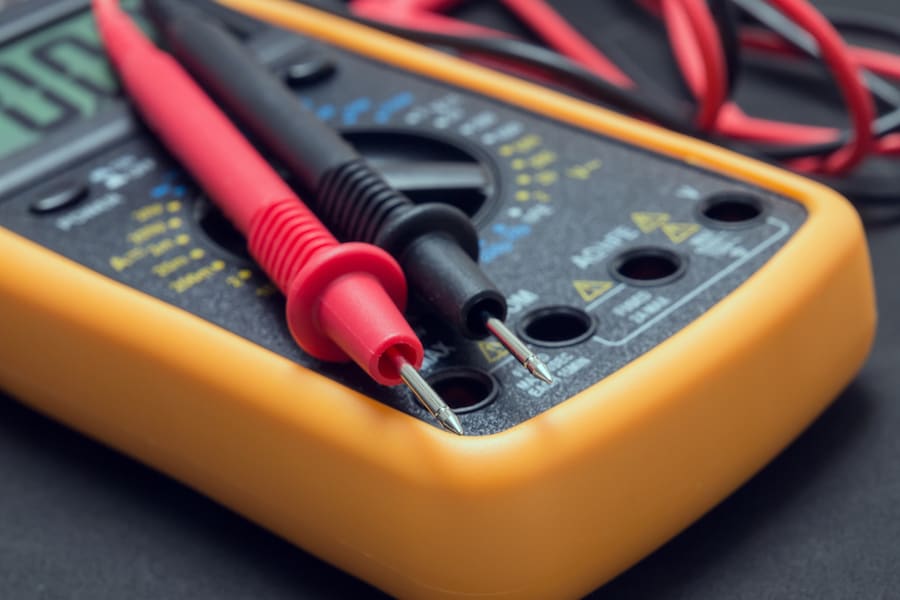 Car batteries need to be replaced about every 3 years in order to continue functioning properly. Over time they tend to wear out and not hold a charge as well just like every other battery. Newer car models will strain your battery more than older cars because they have more power and are likely to have more sophisticated technological systems. 
Testing your car battery every few months will provide you with proper insight on when you'll need to be replacing it. These are best done when you bring your car in for routine maintenance checks.
Tools You'll Need to Replace Your Car Battery
Safety and Cleaning Supplies
Gloves
Safety glasses
Rags
Battery post and terminal cleaning tool
Battery terminal and post grease
Tools
Box or open end wrench or sockets
New fully charged battery and battery carrying strap
Battery terminal protectors and puller
Memory saver
Step By Step Guide On Replacing Your Car Battery
Removing Your Car Battery
Check your car's owner's manual to locate where your battery is stored. 

In some newer vehicle models, car batteries may be kept in the trunk or floorboard, so you don't want to assume it's right under your hood. 
 

Take your wrench and loosen the bolt securing the negative cable, then use your terminal puller to remove the cable and terminal from the negative battery post.

Repeat the same process with the positive terminal.
 

 Remove the clamp that's holding your battery in place and then set the fasteners aside.
 
 Lift your battery out to remove it.

Installing Your New Car Battery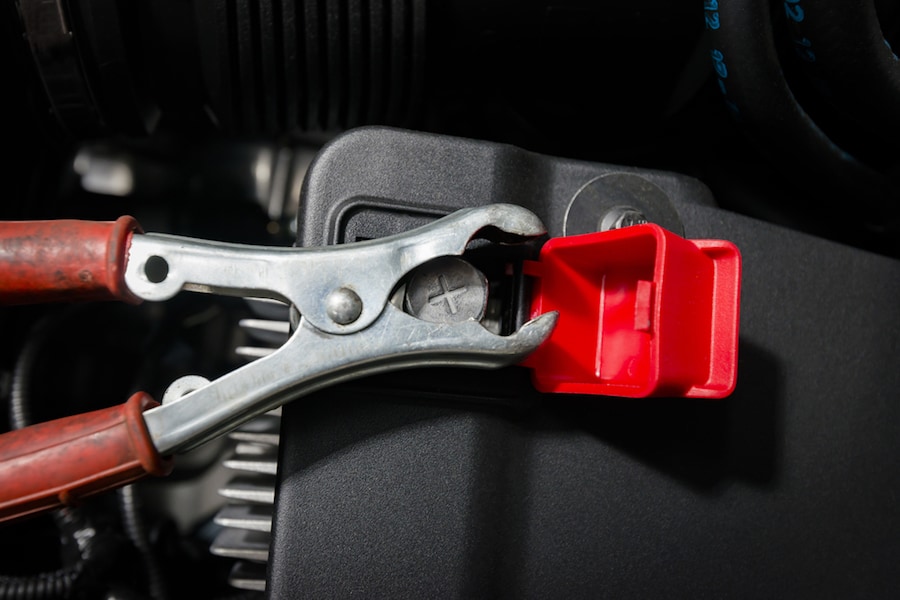 Clean the terminals attached to the ends of the battery cables using your battery post and terminal cleaning tool.
 
Position your battery for installation by matching the positive post with the positive terminal.
 
Insert new battery in using the clamp.
 
Remove plastic caps on battery posts and place anti-corrosion washers on top of them.
Apply a small amount of grease to the battery posts and terminals and then connect the positive post to the positive terminal and tighten the connector.
Repeat the same for the negative post and terminal.
Check that your battery is securely in place by trying to wiggle it around.

If it happens to move, just tighten the clamps more, and you're all done!
Schedule Your Next Service Appointment
As you can see, while the car battery replacement process is a quick job for a professional technician, it can be complicated and daunting for someone without proper training and experience. It requires a lot of different tools and knowledge in order to get it done quickly, efficiently, and most importantly, correctly. 
Our team of experts at our Ira Subaru service center are happy to assist you on replacing your next car battery. Going to a professional will not only save you time, but also money, so you'll be able to get back on the streets of Wakefield, Reading, and Danvers, MA. Call us or stop by to schedule your next car battery replacement service appointment!