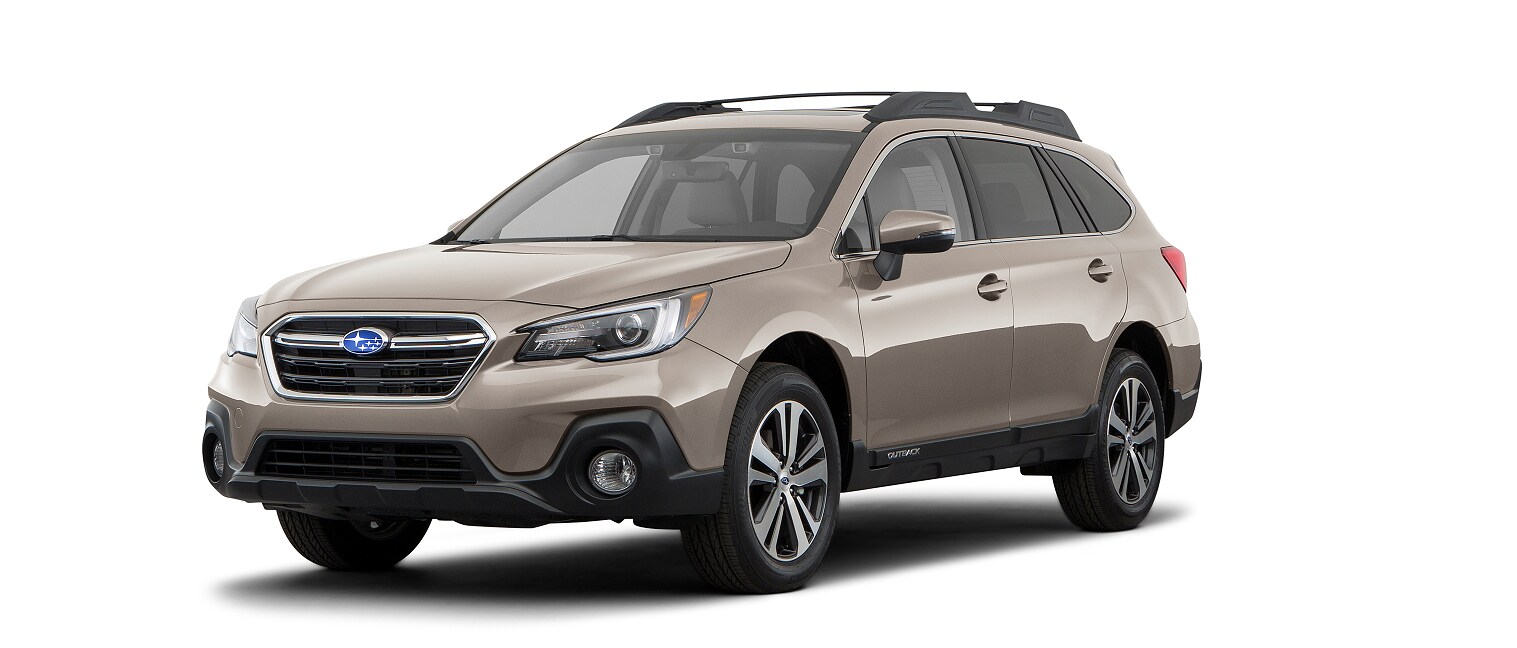 Ira Subaru has a wide variety of automobiles to lease or buy. However, we buy used cars, as well, from drivers all over the Wakefield, Reading, and Danvers areas.

Learn all about the process below, and don't hesitate to contact us if you have any questions.
Used Cars Sold Privately vs a Dealership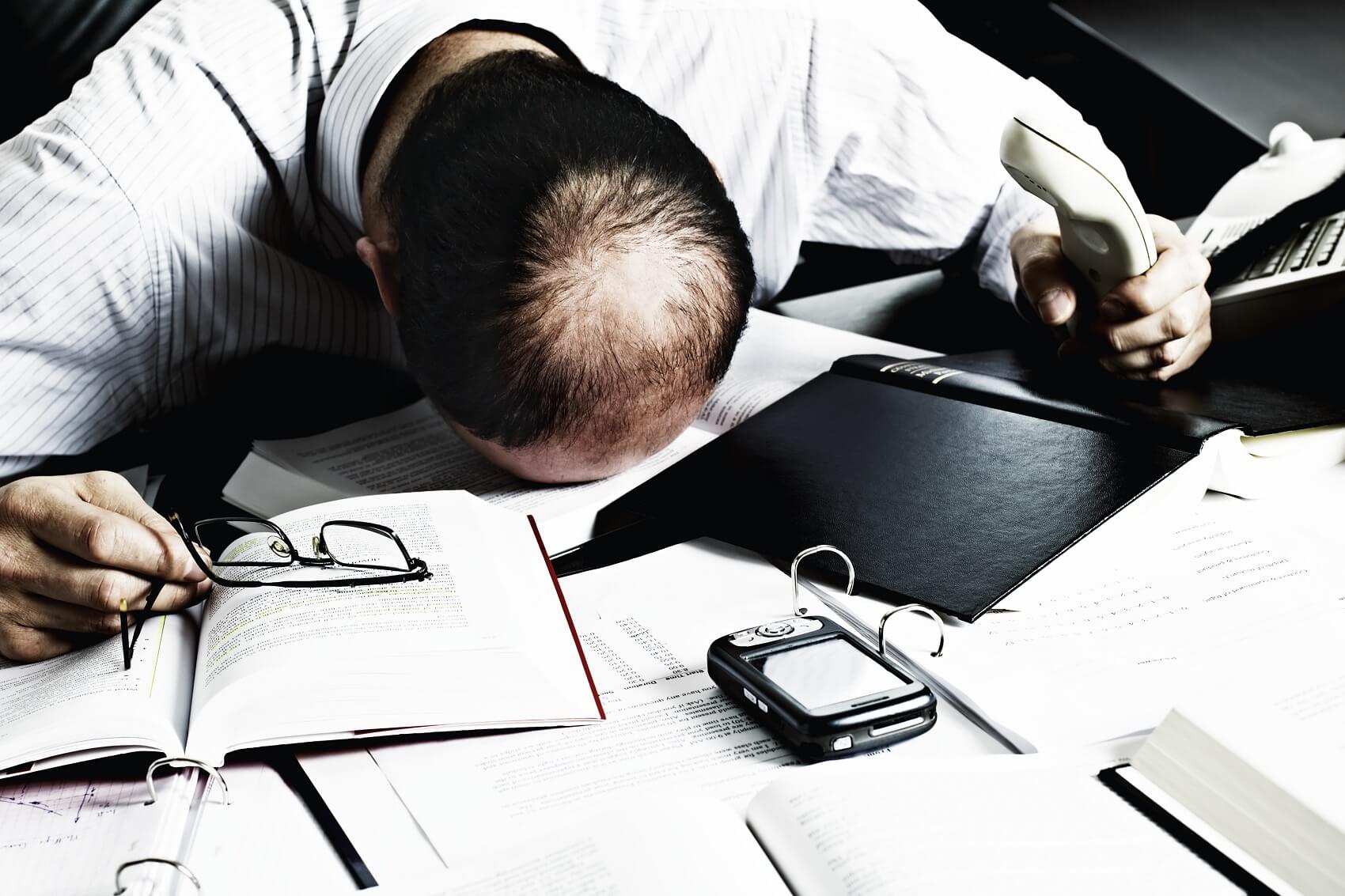 You may think it's easier to sell a vehicle directly to a buyer. However, you'll usually have to go through the following steps:

List the car.
Answer phone calls.
Meet with prospective buyers.
Negotiate a price.
Handle paperwork to close the deal.
Not only that, but selling on your own could take about six to 10 weeks longer if the vehicle isn't in high demand.
If you're looking to sell your car quicker, then you'll probably want to work with a dealership. Plus, they'll take care of all the things we mentioned above. Once you sell your car to the dealer, all you'll need to focus on is which car you'll be buying next.
Selling Your Pre-Owed Car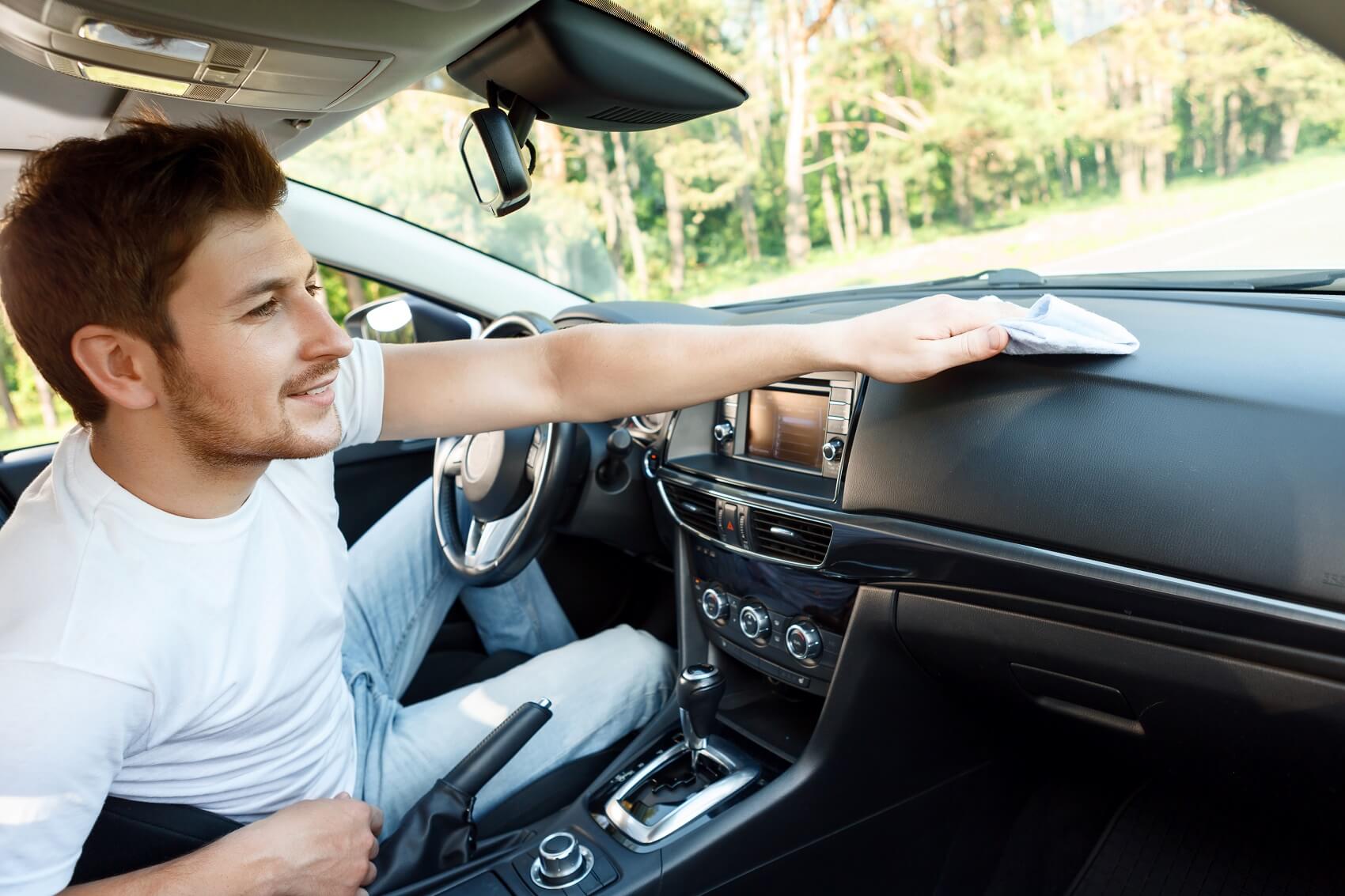 The process of selling a used a car to a dealership is pretty straightforward. Before you bring it in for an inspection, you'll want to make sure all necessary maintenance has been completed and recorded. This includes oil changes, tire rotations, fluid top-offs, etc.

You'll also want to make sure the car gets thoroughly cleaned inside and out. Take care of any rips or stains that might be in the upholstery. If there are any tiny scratches on the exterior, see if you can get some paint to touch them up. Make sure all your personal belongings have been removed. You'll also want to make sure that everything that came with the automobile is in its proper place.
After your vehicle gets inspected at the dealer, you'll get an estimate of its worth. You can either take the money or put it towards a new ride. Then, you just need to sign some papers, and the car will officially belong to the dealership.
Bring your vehicle to our Danvers location and receive a free written Appraisal and Commitment to Purchase, good for three days.
Sell Online with AcceleRide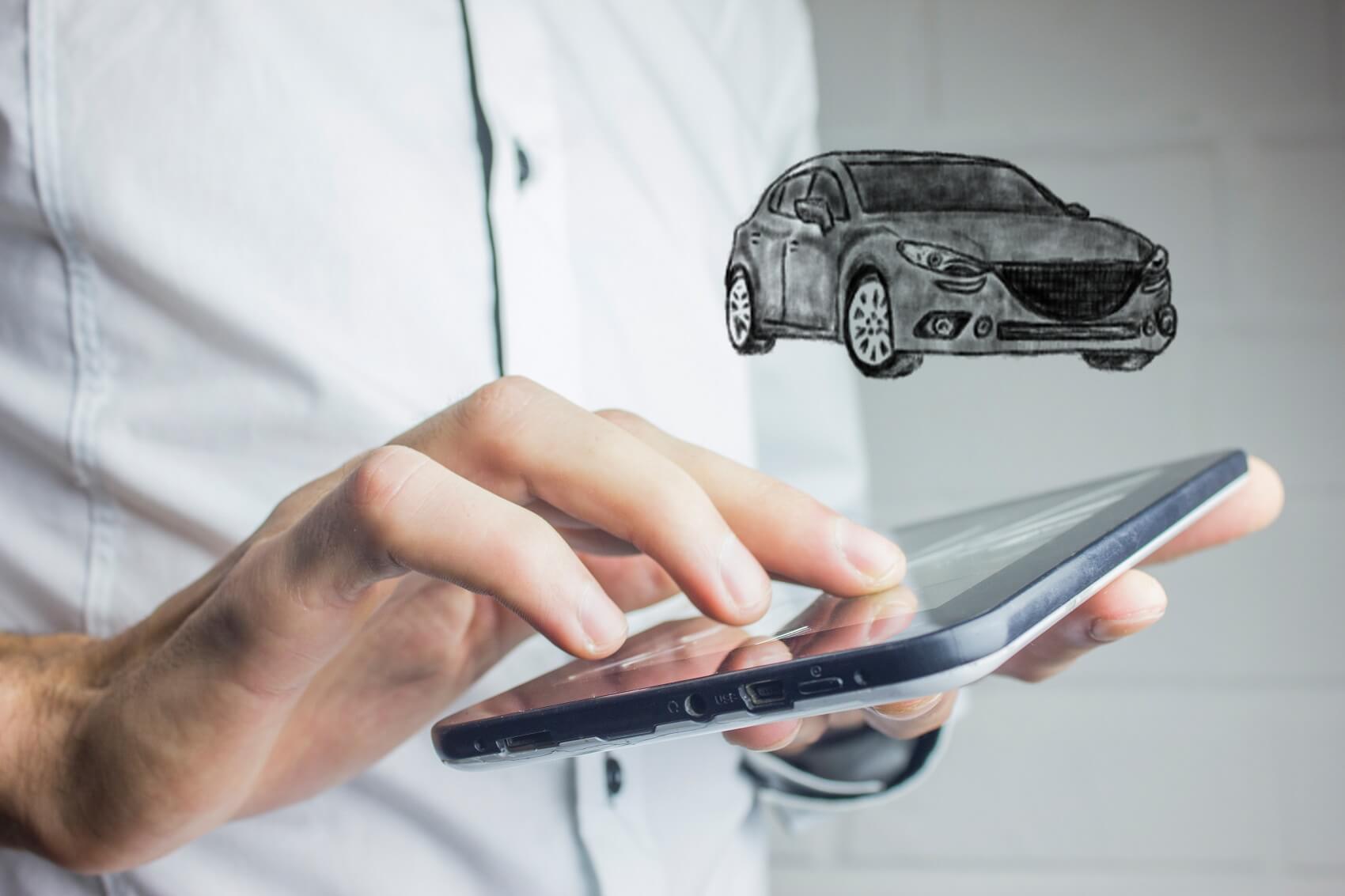 We want to buy your car in a way that is most convenient for you. That's why our AcceleRide store facilitates selling your car online. All you need to do is complete some documentation in which you provide us with photos and details of your car.

You won't need to wait too long to hear from us: In fact, you'll receive a firm offer within three business hours. Should you accept the offer, we'll schedule a time to complete an inspection and confirm the condition of your vehicle.
If everything checks out, we'll handle the title transfer and get the check for the vehicle in your hands! You can cash your check or put all that value towards your next new ride. We have some excellent vehicles here on our lot.
Shop New Cars with Us Today
If you decide to use the money for a new car, you'll have to decide which one you want. Not only will our dealership buy your used car, but we'll help you find a great new one, as well.
One of our staff members will take you around our lot, pointing out the various models we have available. We'll discuss your wants and needs in a car, so we can pick a few that might be a great fit. Then, we'll let you take a car or two on a test drive, so you can experience the performance and features for yourself.
After picking out your new ride, you can head on over to our finance center to start the buying process. We'll take the money you received from your old car and apply it to the new one to determine your monthly payment. We'll then reach out to local banks and lenders to get you a great auto loan.
Then, that's it! You'll fill out some paperwork, and the car will be yours to enjoy!
100% Online Car Shopping Available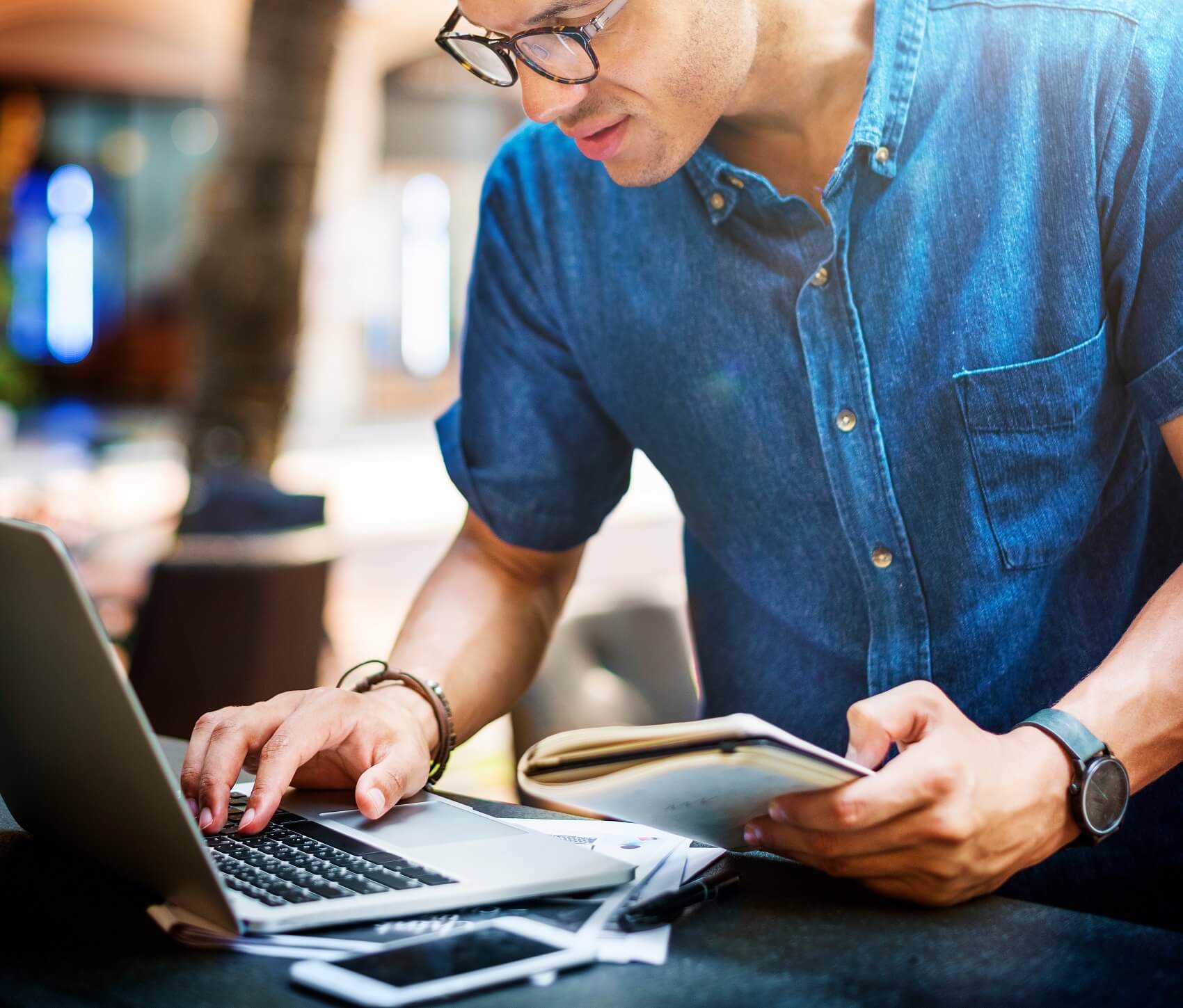 With our AcceleRide store, we make it easy to buy your next new car entirely online. If you're ready to shop, you can browse our inventory, choose and configure your vehicle, and apply for financing through our website.

You can even complete all the paperwork from home, so you never need to step foot in our dealership! If you live within 100 miles of our dealer, we'll deliver the car straight to you wherever you may be. How's that for convenience?
Remember, even if you don't plan to buy your next car from us, we will be happy to buy yours and get you incredible value. We love to buy used cars and increase the selection for shoppers here on our pre-owned car lot!
Sell Us Your Used Car Today
If you're looking to sell your used car, then contact us at Ira Subaru. We'll make the process as easy and streamlined as possible. This way, you can drive a new car around Wakefield, Reading, and Danvers as soon as possible.
So, don't wait! Contact us today to get started. We look forward to hearing from you!