---
If you want to keep your Subaru running at peak performance for years, you're going to want to make sure you're getting your regular state inspections. That's because your inspection is a great chance to make sure your vehicle stays safe and runs smoothly every year.
At Ira Subaru, we're happy to help Wakefield, Reading, and Danvers drivers with our Subaru inspections. Keep reading to learn how we help drivers every day with inspections right here at our service center or skip to scheduling your inspection appointment easily online!
---
What Do We Look at During Our Subaru Inspections?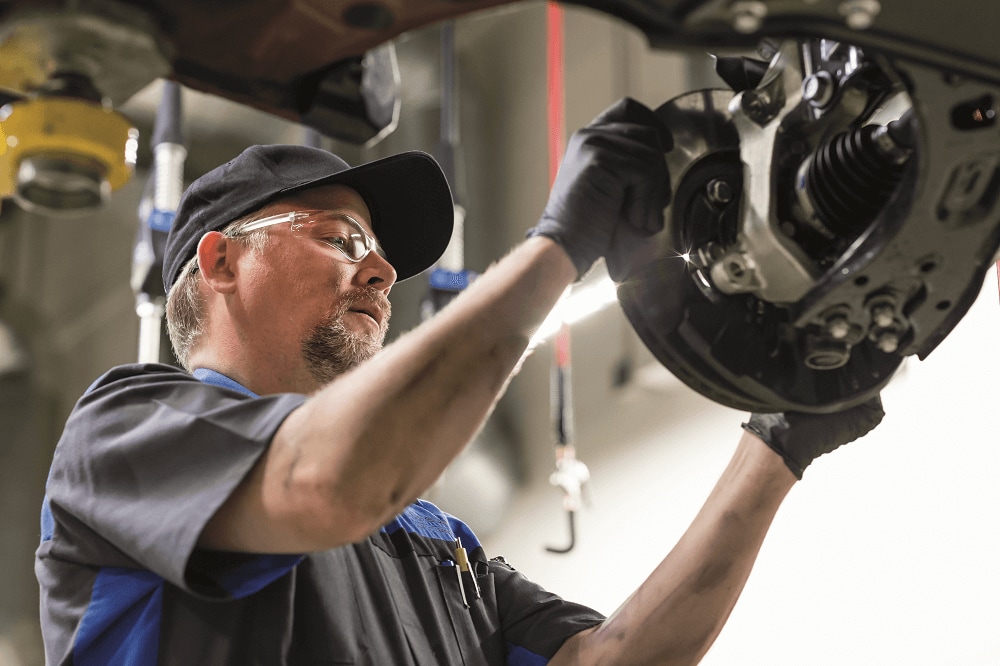 When we perform an inspection on your Subaru, we're focusing on your safety and your emissions. The emissions test is very important, as we'll take a look at your exhaust system to make sure it's not releasing an excessive amount of harmful fumes.
Once that's finished, we'll move onto the safety inspection. This inspection will have us looking at the basic safety and performance functions of your vehicle. We'll look at your brakes and tires to make sure there isn't excessive wear to your brake pads or tire tread. We'll also look at your windshield and wipers to make sure you're driving with optimal visibility.
If you pass your inspection, you're good to go for another year. In case you don't pass your inspection, though, we're here to help you with a service team that can provide the maintenance you need on your vehicle.
How Our Subaru Inspections Can Help You?
It's important for drivers to get state inspections done on their vehicle every year as part of car ownership. Inspection plays a vital role in ensuring the roads are safe for everyone. As long as every vehicle is in good condition, drivers can be sure they have optimal visibility and can stop for possible accidents with ease.
Apart from simply ensuring the safety of other drivers, having your vehicle inspected is also a great way to make sure you stay on top of your vehicle's needs. If your car needs a repair, coming in for your inspection can be a great way to make sure you catch important repairs early so they don't become sudden issues later on.
Let Our Service Team Help You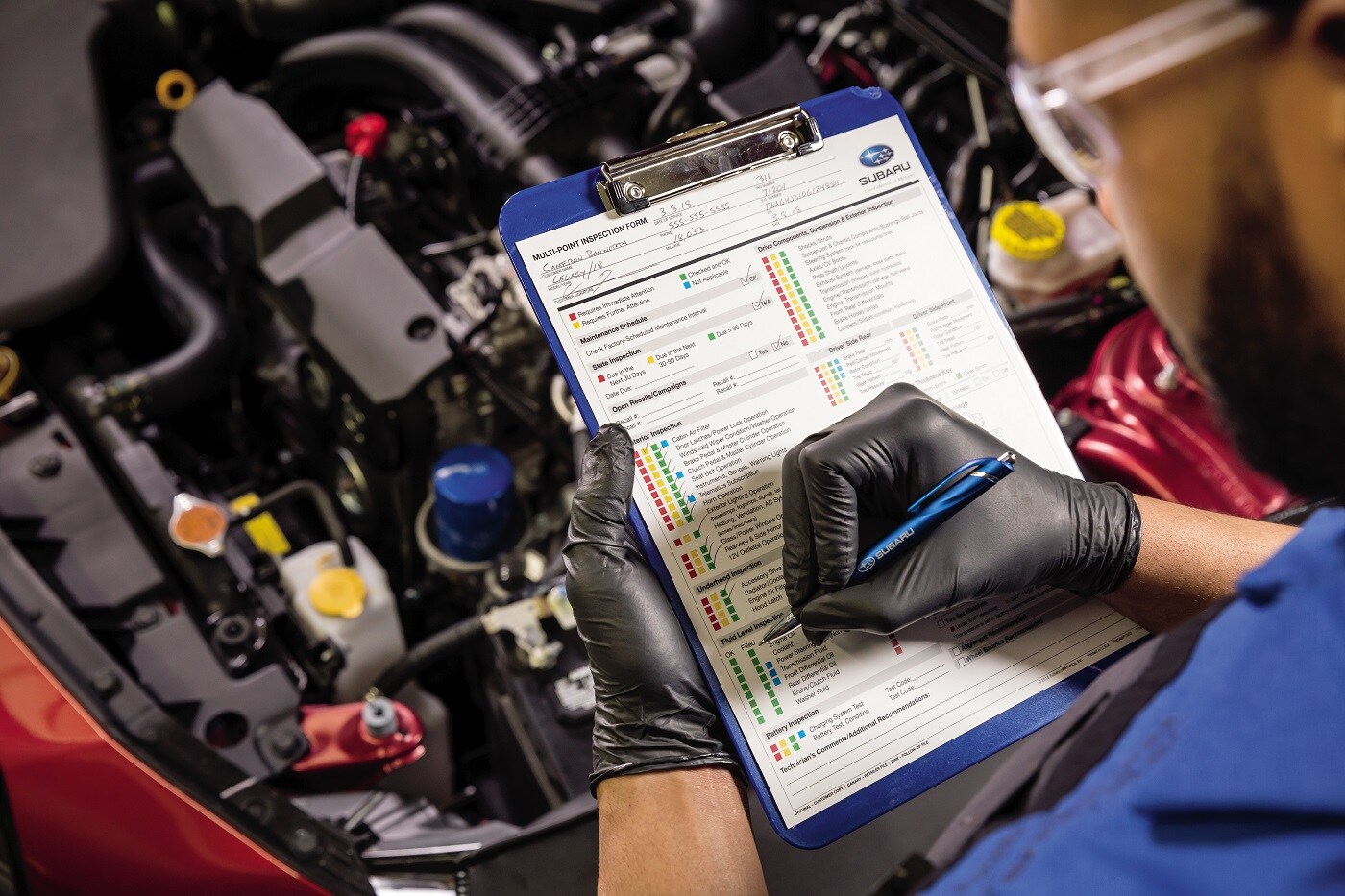 When you need a Subaru inspection, you can look towards our service team to help you. Our technicians offer tons of expertise, so if there's something in your vehicle that needs attention soon, they'll be able to catch it.
If you want to make sure your vehicle gets high-quality parts, our parts center can help you out with that, too. We can order you authentic manufacturer parts that were designed for your vehicle, so your car performs just as intended.
Schedule Your Subaru Inspection Today!
When it's time for your next state inspection, you can come to us at Ira Subaru. We provide drivers all over the Wakefield, Reading, and Danvers areas with excellent service they can count on. To get started with your Subaru inspection, just schedule a service appointment with us today!