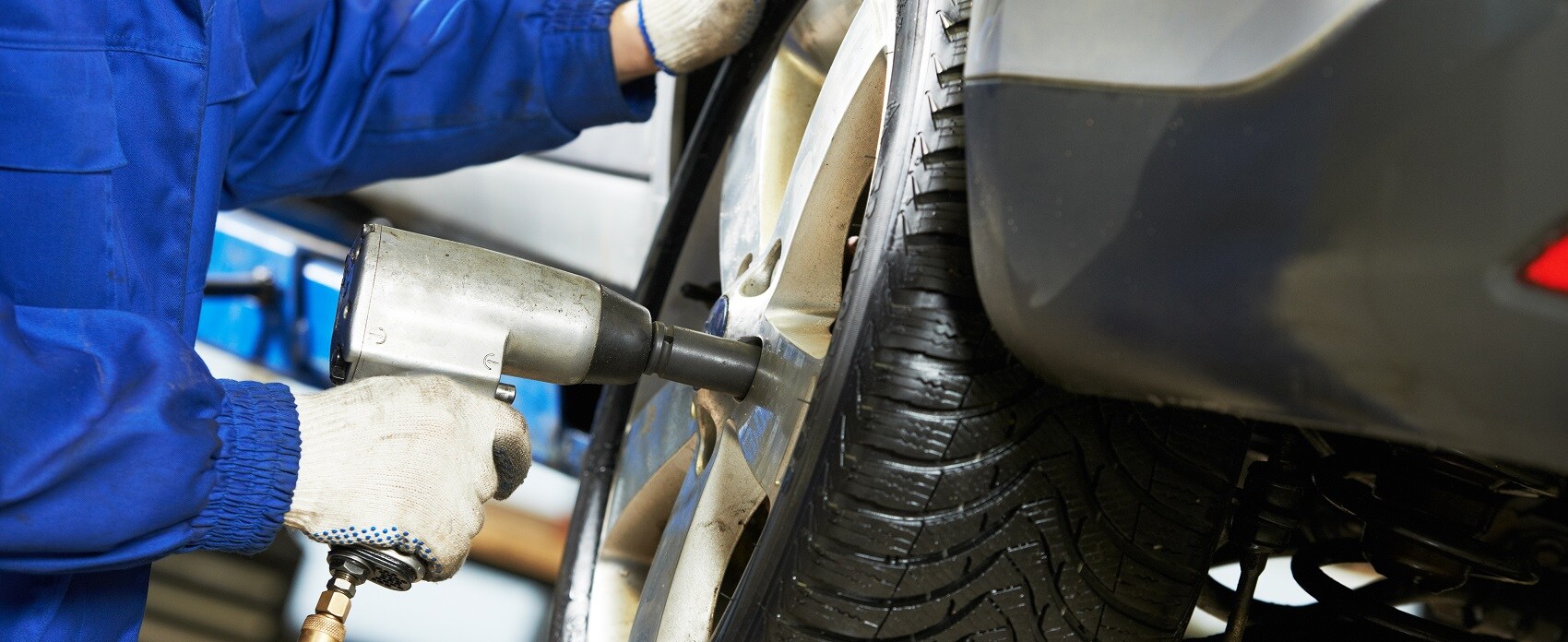 The tires are one of the most important parts of your vehicle. They're the components that let your car move and get you to all the places you need to go in Wakefield, Reading, and Danvers. To keep you on the road and on schedule, you need to take care of your tires with quality service and replacements.
Schedule a Service Appointment Today!
At Ira Subaru, we're proud to provide our new and returning customers a convenient, on-site tire shop for all your maintenance needs. Below, you'll find more information about our top-notch tire services, shop amenities, tire specials, and more!
Our Top-Notch Tire Services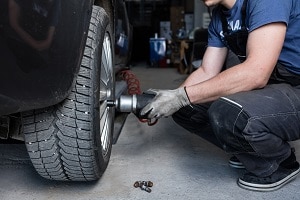 When you bring your vehicle to our tire shop, you can count on it being in the best of hands. Our factory-trained technicians are industry experts and know everything there is to know about tires and tire maintenance. Come to us for tire replacements, tire inspections, and tire rotations. You can even take advantage of our computerized wheel alignment and tire balancing services.
To go with our top-notch services, we offer only the best quality tires. You can shop all the most reliable tire brands, including Michelin, Continental, Dunlap, Goodyear, and Bridgestone. Don't forget to check out our Subaru tire specials!
How Long Does It Take to Rotate Tires
We Take Care of You, Too!
Our service center doesn't just specialize in tire care-we strive to take care of you, too! While your tires are being serviced or replaced, you'll be comfortably entertained and taken care of with complimentary bottled water, baked goods and snacks, and flat screen HD TVs.
If you need to get work done while your vehicle is in the shop, you're welcome to take advantage of our private work stations and free Wi-Fi.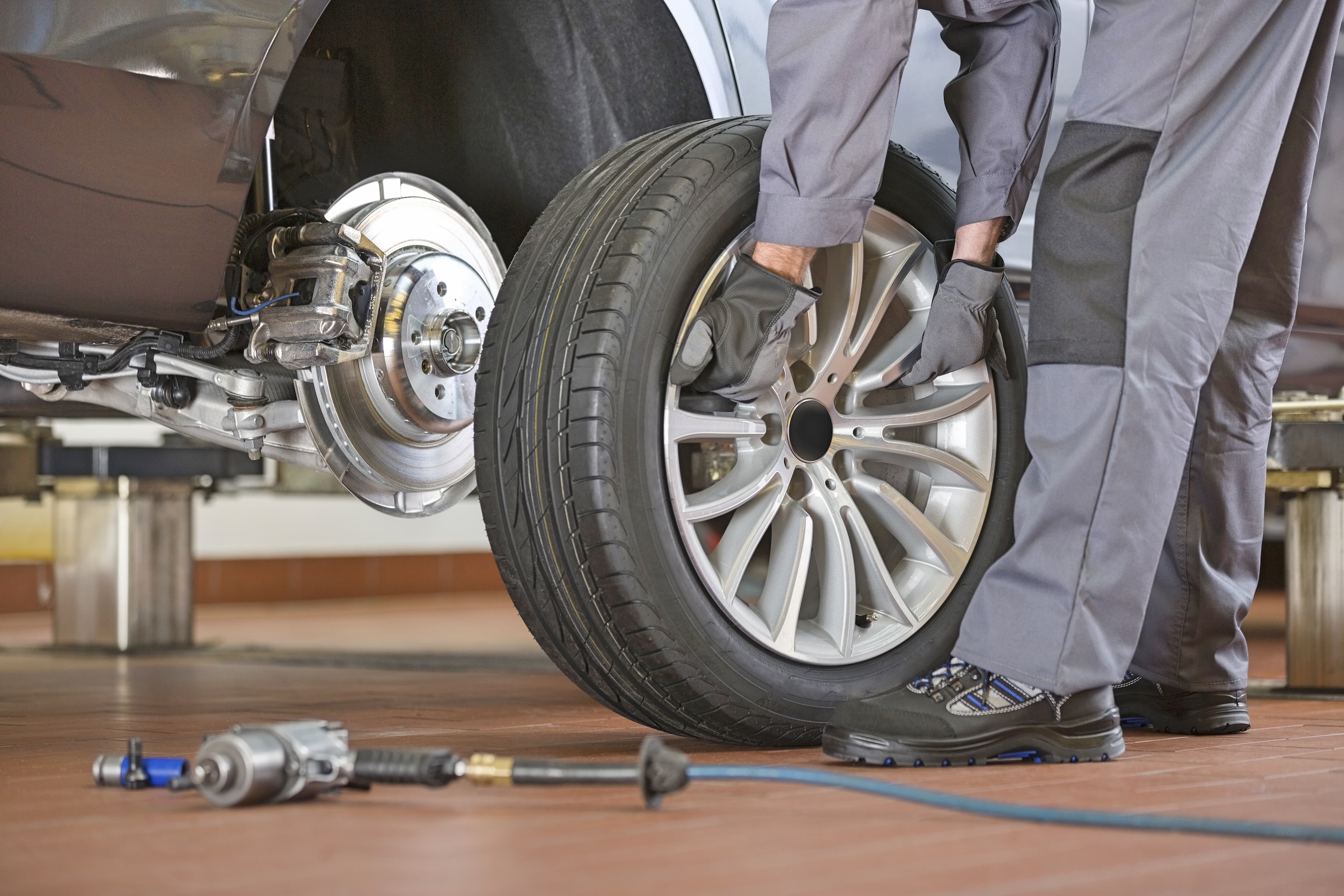 Ready for a New Set of Tires?
Now that you know a bit more about who we are at Ira Subaru and what we can do for your vehicle's tires, we hope you're ready to get the ball rolling on your next tire service! Whether it's time for a tire replacement or you have something more pressing going on, we're happy to help.
Drivers in Wakefield, Reading, and Danvers should give us a call today to schedule a tire appointment!