Calling all owners of furry friends! It's time to go outside and take advantage of this great day. Grab a tennis ball and some treats, and bring your pup on over to Danvers Dog Park. Not only will your pup be able to meet and play with other dogs, but you'll get the chance to connect with fellow dog owners. It's a win-win!

Want to learn more? Keep reading to discover all the great things that this doggy destination has to offer.
A Community-Centric Establishment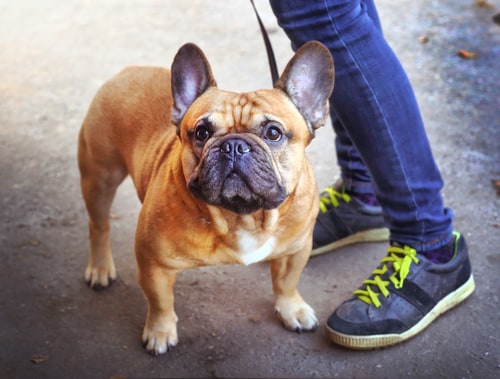 Danvers Dog Park is all about community, which makes sense, considering the park was established by the residents of Danvers themselves.

When a group of dog-loving neighbors noticed that their town lacked dog-friendly parks, they knew something had to be done. Putting their heads together, they created a group called Friends of the Danvers Dog Park and got to work on planning. By the fall of 2017, Danvers Dog Park officially opened.
If you, too, would like to become a part of the Danvers canine community, don't hesitate to take part in their monthly meetings. Here, members brainstorm fundraising events to help construct future park improvements.
Designed for Dogs of All Sizes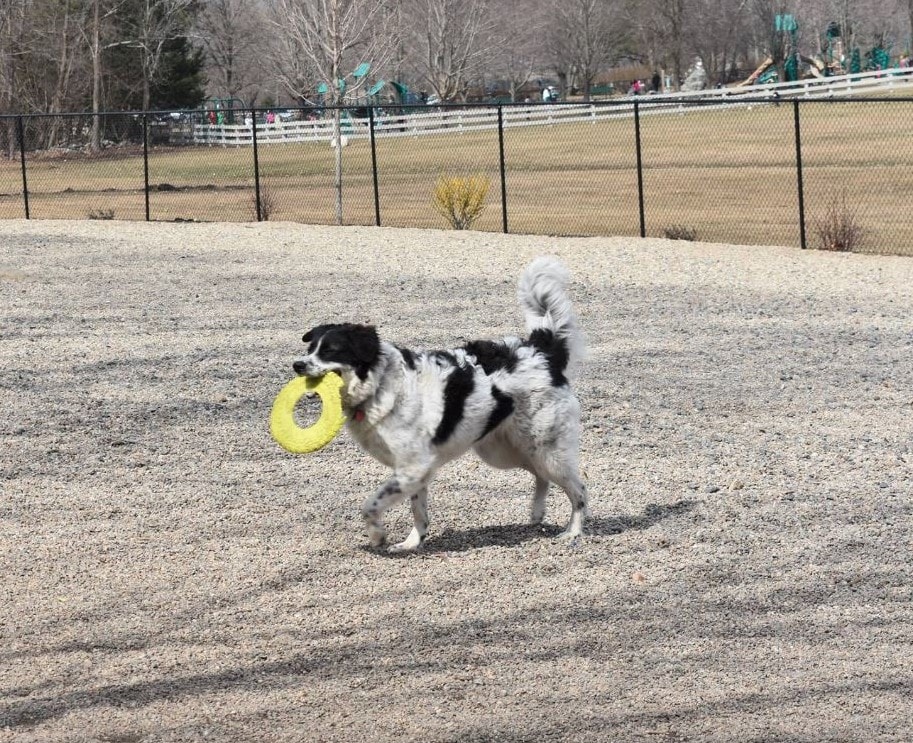 Spread out over roughly one acre of Endicott Park, Danvers Dog Park offers ample space for your dog to exercise and play. Aluminum fencing ensures off-leash security, and separate play areas for small and large dogs allow pets to socialize and exercise safely.

As your dog connects with his fellow companions, comfortable benches let you chat with other dog parents while you're keeping an eye on your dog. Plus, Danvers Dog Park is securely gated from the rest of Endicott Park, giving everyone the continued opportunity to enjoy some time outdoors.
It's Puppy Playtime
To stay on top of news and upcoming events, visit Friends of the Danvers Dog Park's Facebook page. Then, gather your furry pals, and head out to the park today!