---
You know that in order to keep your car running happy and healthy, it's required to have your car regularly checked by a mechanic. You also know that those stickers on your window tell you how much longer you can go without needing an inspection to legally drive around Wakefield, Reading, and Danvers.
While you know this, you may be wondering about what's checked during this inspection. To help you learn more about this process, we here at Ira Subaru created this What Do They Check in a Car Inspection reference guide. Ready to learn more? Keep reading!
---
What Is a Car Inspection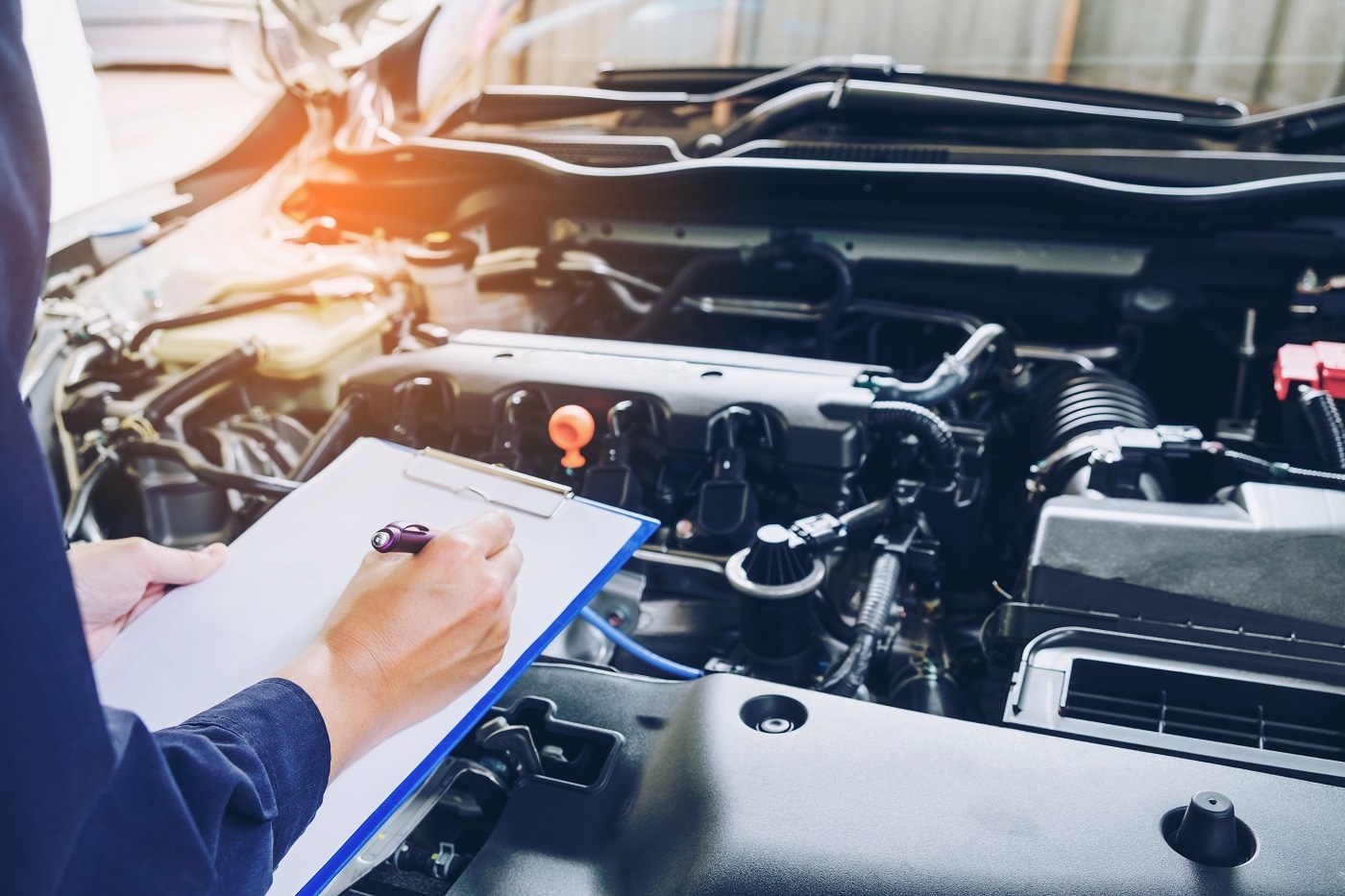 A car inspection is a series of checks a certified mechanic will perform when examining your car. This service is required to ensure your vehicle is safe to operate on the roads. These inspections, since extremely thorough, will also let you know if any areas of your vehicle need attention or repairs.
What Do They Check in a Car Inspection
Several components of your car are checked while it's inspected. For instance, the tires, brakes, engine, and more are examined during this service appointment. Let's take a closer look at some of the major areas during a car's inspection exam.
---
Tires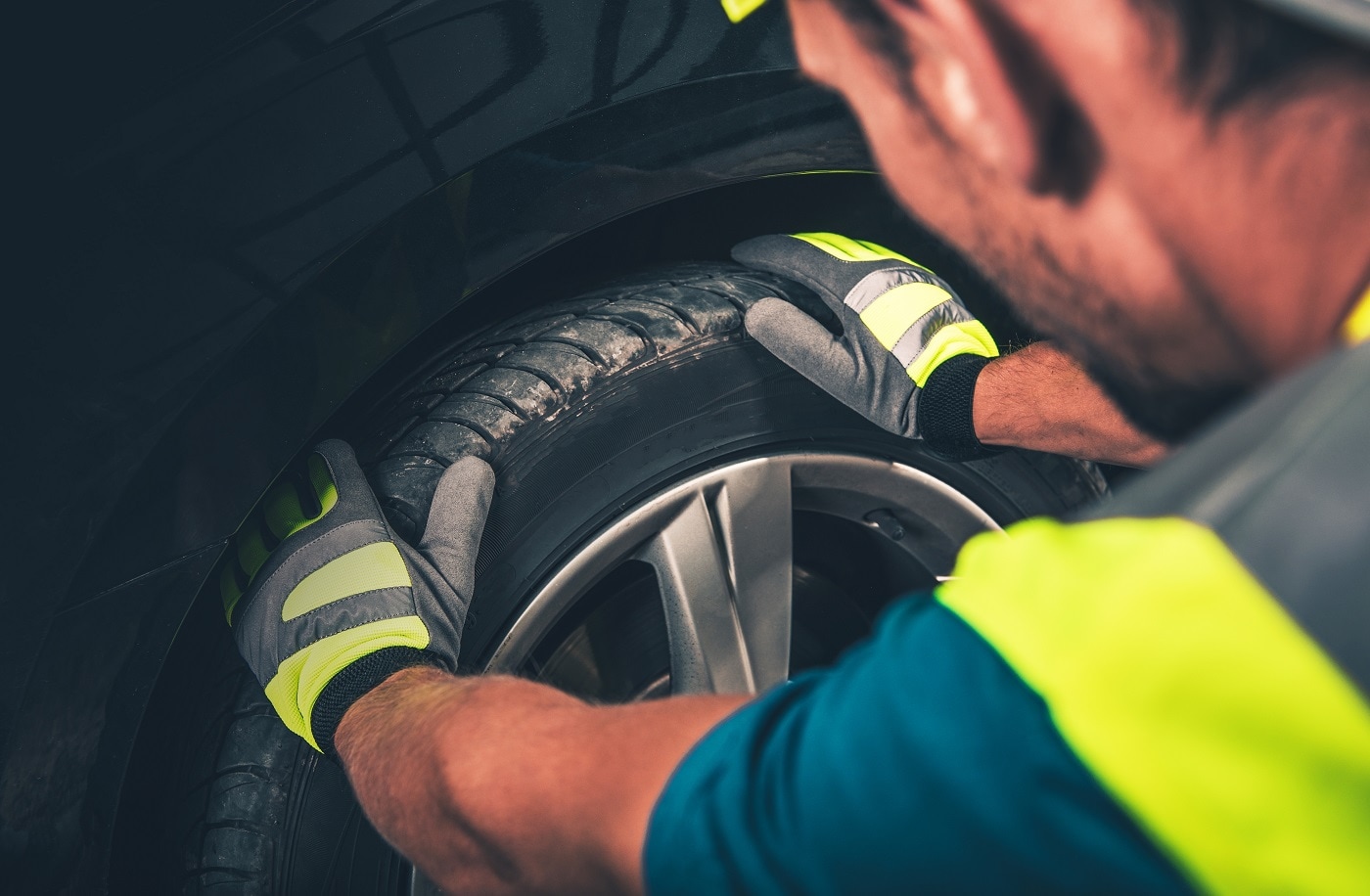 While examining the tires, the mechanic will look for tire wear, inspect the tread, and check the tire pressure. Paying particularly close attention to tire wear-more specifically, uneven tire wear-the mechanics can determine if there are any issues with your wheel alignment components.
Brakes
In order to safely bring your car to a stop, you need properly working brakes. The condition of your brakes, measurement of brake component thickness, and a check for common brake issues-like squeaking, shaking, and grinding-will also be examined during this time.
Steering & Suspension
In order to get from Point A to Point B, you'll need all of your steering components working perfectly. During these inspections, a mechanic will assure there are no loose steering parts. They'll also check for suspension-related issues, including damaged shocks or any swaying or bouncing.
Windshield & Wiper Blades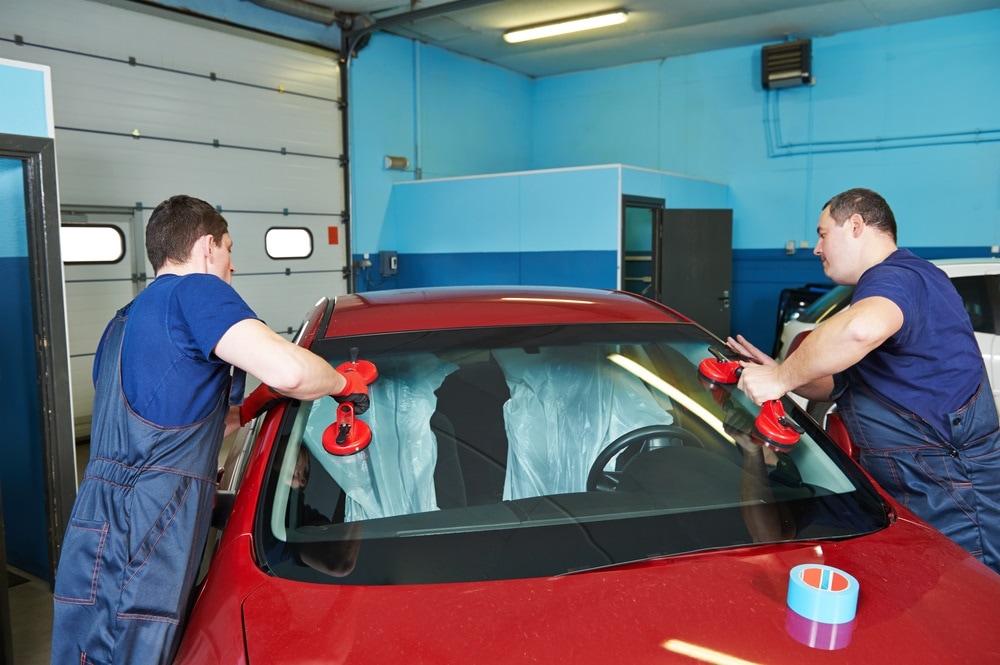 When driving around, you'll need a crystal-clear image of the road ahead. So, during the inspection, the mechanics will check both your windshield and windshield wiper blades. The windshield will be checked for cracks or lots of scratches along your line of vision.
When checking the wiper blades, they'll look to make sure that they can clear away rain, snow, and anything else that you may cross paths with along your drive.
Engine
Your engine is the heart of your vehicle. Without it running up to code, you won't be able to get very far. Therefore, during your car's inspection, the mechanics will look for leaks, damage, and overall proper functionality.
---
Schedule Your Car's Inspection Today
One of the best ways to make sure your vehicle will be with you around Wakefield, Reading, and Danvers for years to come is to have your vehicle inspected annually. During these inspections, the mechanics will do a thorough check of all parts of your vehicle to ensure they're working properly.
Visit us at Ira Subaru to schedule your car's inspection today!