At Ira Subaru, we're committed to helping drivers in Wakefield, Reading, and Danvers learn more about their vehicles. One of the most important things that drivers need to learn is how to tell when there's an issue occurring with their vehicle. All drivers have to do is know what their dashboard warning lights mean when they become illuminated.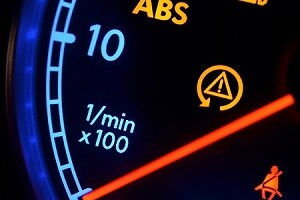 That's why we created these Subaru dashboard light guides. These guides are here to help you learn all about the little symbols on your instrument cluster, so you'll know what they mean and what to do once they appear. Schedule a service appointment online now.
Subaru Outback Dashboard Light Guide
What You'll Learn with Our Subaru Dashboard Light Guides
Our dashboard light guides can help you get a sense of the warning and indicator symbols that can appear while you're out on the road. You'll learn what the light is telling you, and what you should do if it comes on while you're traveling. Each Subaru dashboard light has a different meaning, and it focuses on a different component or system on your vehicle, so being able to differentiate them is important.
How These Subaru Light Guides Can Help You
These Subaru dashboard light guides not only give you the meaning behind the symbols, but they'll even provide some insight into what you should do once one pops on. Having this knowledge can help you remain in control in these situations. If you didn't know what the light meant, you could continue to drive your vehicle unaware, causing further damage to your engine and its components. These guides can help you acknowledge the light and its meaning so you can take the necessary steps to keep you and your vehicle safe.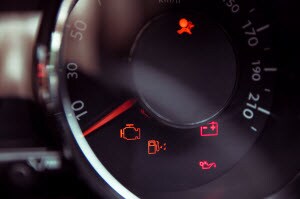 Getting Started with Your Subaru Model Dashboard Light Guide
You'll notice that these Subaru dashboard symbol guides are model-specific. All you have to do is look on this page for your Subaru model. Once you click the link, you'll be ready to start learning about the different indicator and warning lights that can appear on your dashboard so you'll be prepared for the day that they come on while you're in the middle of your journey.
When a dashboard symbol illuminates and you know that it's warning you of a malfunction or error, don't hesitate to contact us at Ira Subaru for assistance. We're proud to help drivers in Wakefield, Reading, and Danvers take great care of their vehicles and ensure that they're in great shape to head out on the road.