Looking for a Subaru dealer in the area? No more Googling "Subaru dealer near me," for you Massachusetts drivers-we have good news for you. Our team at Ira Subaru is happy to help car shoppers in Wakefield, Reading, Danvers, and beyond get in their next sedan or SUV. 
Ira Subaru is your one-stop shop for all things Subaru. From finding your perfect car to auto repair and service for years to come, our Subaru dealership has everything you need when looking for a new set of wheels. Continue reading to learn more about our dealership or skip to browsing our entire Subaru Inventory online right here.
---
Our Subaru Dealership Inventory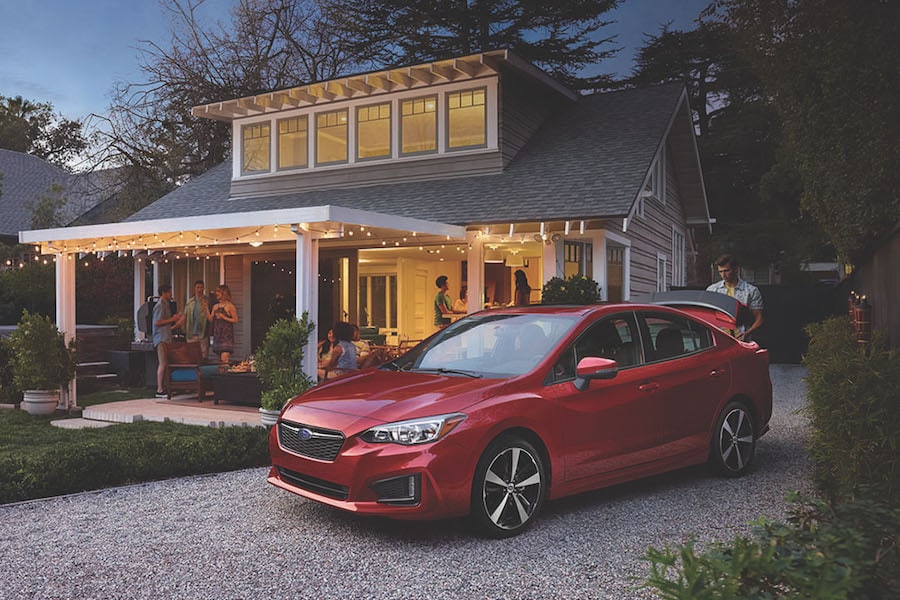 At our Subaru dealership, we've got something for everyone. Think about it like this: What kind of vehicle best suits your lifestyle? Whether you're looking for a sedan, like the Subaru Impreza, or an SUV, like the Subaru Outback, we've got you covered with our extensive new and pre-owned inventory.
When you arrive on site, talk to our team about what you're looking for. Maybe you want a set of wheels that offers a lot of spaciousness to pack gear for a weekend getaway-what do we have? We'll go over it with you to find the one that fits. Likewise, if you don't have an idea of what you like, we can help with that, too. It's our job to help you find the one you love.
You can even get started by looking at our large selection of cars right here on our website. You can find details of specific models that spark your interest and get a good idea of what you'll need in your daily driving life.
---
Used Vehicles & Certified Pre-Owned Subarus

During your car-shopping experience-especially if you're looking more toward used vehicles-you're sure to have come across the term "certified pre-owned," typically shortened to CPO. What does that mean exactly? How is it different from a used car? We'll break it down for you.
Certified pre-owned vehicles are used vehicles, but they're very nearly in mint condition. This is because their maintenance up to this point has been strict, they have limited mileage, and overall, they have achieved a certain standard. This allows them to be granted a title as well as a warranty, both of which are coveted advantages.
If you choose to peruse our CPO inventory, talk to our team. You're sure to find an assortment of cars you'll love, including but not limited to:
Subaru Impreza
Subaru Legacy
Subaru Crosstrek
---
Subaru Financing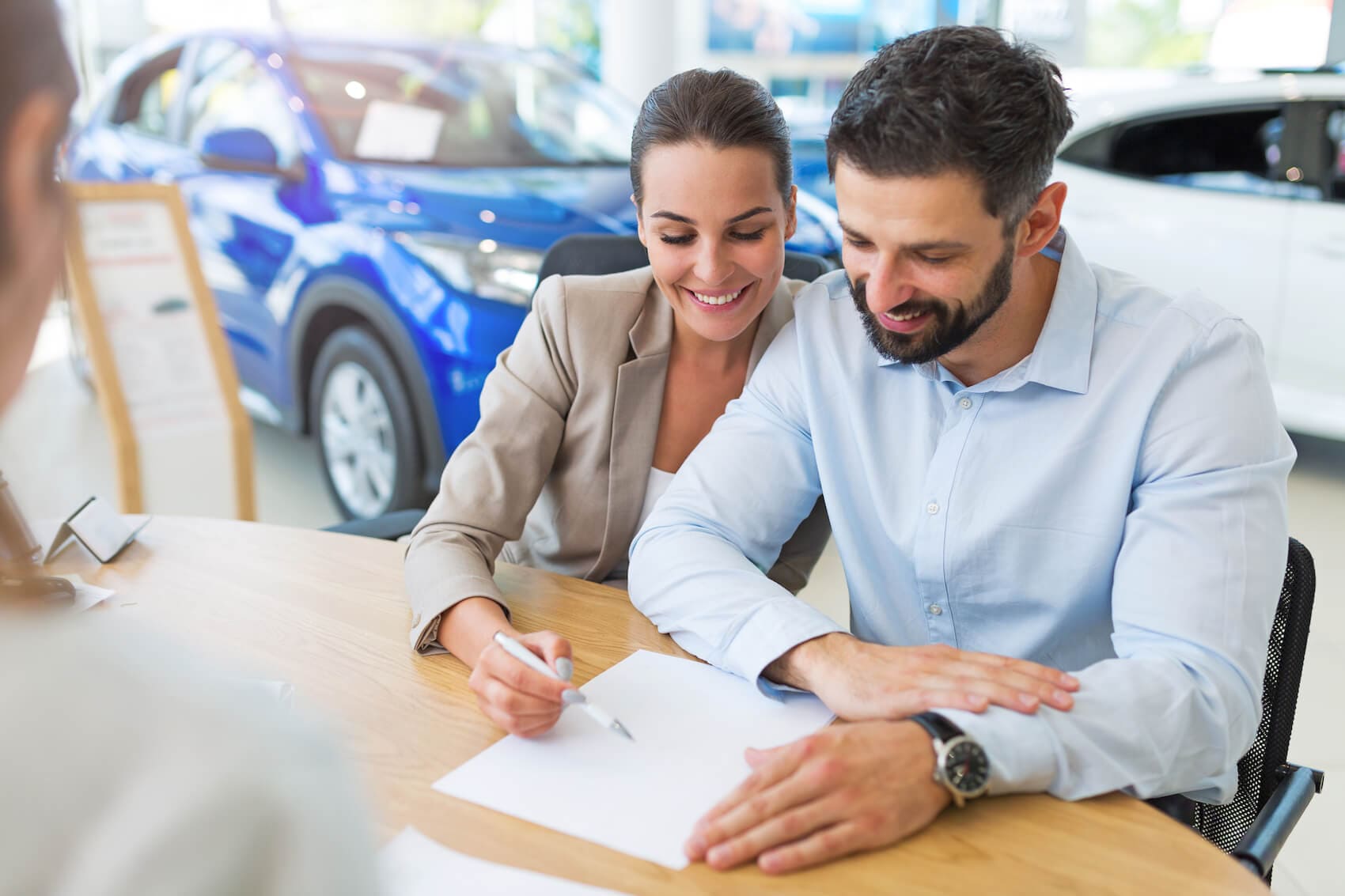 Now that you have a car lined up that you're interested in, the next step is figuring out your payment plan. With our Subaru dealer, the financing process is made as simple as possible. You can count on us to streamline each step and walk you through it.
When you arrive at our dealer, you'll find a team of professional finance experts available to help. We'll talk to you about what to expect as well as define the financial lingo. Then when all is said and done, we'll get you paired up with a lender that'll give you the best loan for your budget. Some of the other things we'll discuss include:
Leasing vs. buying
Financing plans for you
If you get preapproved for a loan on our website, we'll have a wide variety of offers prepared for you when you come see us in person. Make sure you get in touch with us!
---
Our Auto Service Center

To us, our customer commitment means providing service long after your purchase. That's why, we have a service center right onsite for your auto maintenance convenience. Our service center has a wide array of perks for you to take advantage of because our number one goal is to keep you safe behind the wheel and help ensure your vehicle's longevity. Providing services like 24-hour roadside assistance and service specials is how we can do that.
We provide whatever kind of maintenance you might need, like:
Oil/transmission fluid changes
Tire rotations and pressure checks
Battery tests
Parts repair and replacement
When it comes time to change out a car part, like your brakes or something else, we'll assist with that too. We use genuine OEM Subaru Parts, which means these replacement pieces come directly off the assembly line that your vehicle comes from. It's a guaranteed fit, every time.
When you know it's time for service or parts replacement, give us a call. We'll help you keep your vehicle running like new, and you can count on our high-quality, quick service.
---
Get Started Online or Visit Ira Subaru Today!
Now that you have an answer to the pressing question, "Is there a Subaru dealer near me?", you know where to go. What's next, then? We recommend you check out our different service areas right here on this page. When you see your area, just click on the link and you'll be taken to a new page that describes some highlights of the town or city, plus more info about our dealership.
At Ira Subaru, we proudly serve the surrounding areas of Wakefield, Reading, and Danvers, MA. We'll be happy to answer any questions you have about our dealership or get you set up with a test drive in your potential new vehicle. Contact us today!
---
Our Service Areas: