Looking for a Subaru dealer near you? Great! Our team at Ira Subaru is happy to help our drivers in Wakefield, Reading, Danvers, and beyond get in their next sedan or SUV. 
Ira Subaru is your one-stop shop for all things Subaru. From finding your perfect car to auto repair and service for years to come, our Subaru dealership has everything you need when looking for a new Subaru. Continue reading to learn more about our dealership or skip to browsing our entire Subaru Inventory online right here.
Our Subaru Dealership Inventory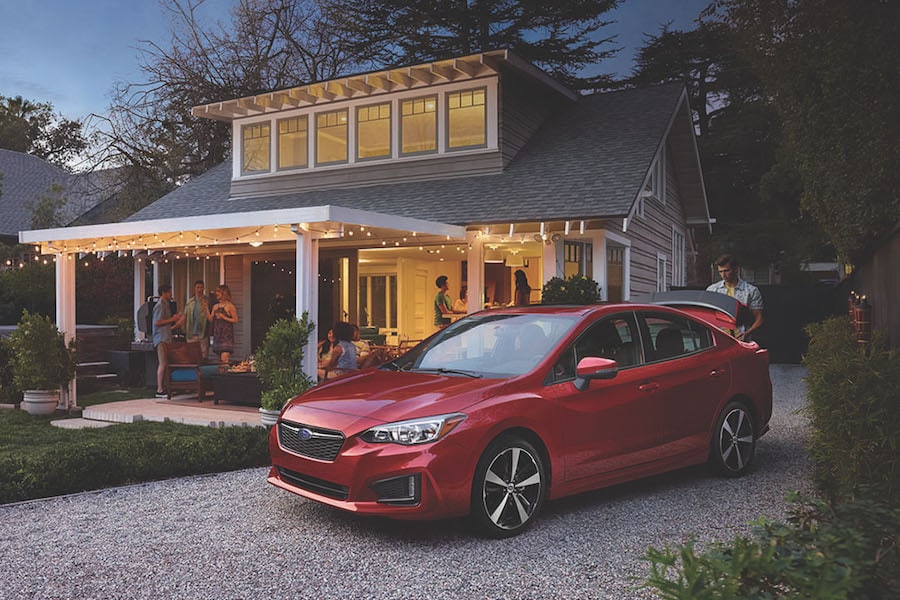 At our Subaru dealership, we've got something for everyone. Whether you're looking for a sedan, like the Subaru Impreza, or an SUV, like the Subaru Outback, we've got you covered with our extensive new and pre-owned inventory.
You can even get started by looking at our large selection of cars right here on our website. You can find details of specific models that spark your interest, and get a good idea of what you'll need in your daily driving life.
Subaru Financing
We know that financing might not be the best part of purchasing your next car, but with our Subaru dealer, we've made this process as simple as possible.
Our finance experts will walk you through the financial lingo, and get you paired with a lender that'll give you the best loan for your budget.
Our Auto Service Center

 To us, our customer commitment means providing service long after your purchase. That's why we have a service center right on site for your auto maintenance convenience. 
We want to help ensure your vehicle's longevity, and by providing services like 24-hour roadside assistance and service specials, we'll help you keep your vehicle always running like new.
Get Started Online or Visit Ira Subaru Today!
Check out our different service areas right here on this page. When you see your area, just click on the link, and you'll be taken to a new page that describes some highlights of the town or city, plus more info about our dealership.
At Ira Subaru, we proudly serve the surrounding areas of Wakefield, Reading, and Danvers, and we'll be happy to answer any questions you have about our dealership, or get you set up with a test drive in your potential new vehicle!
Our Service Areas: