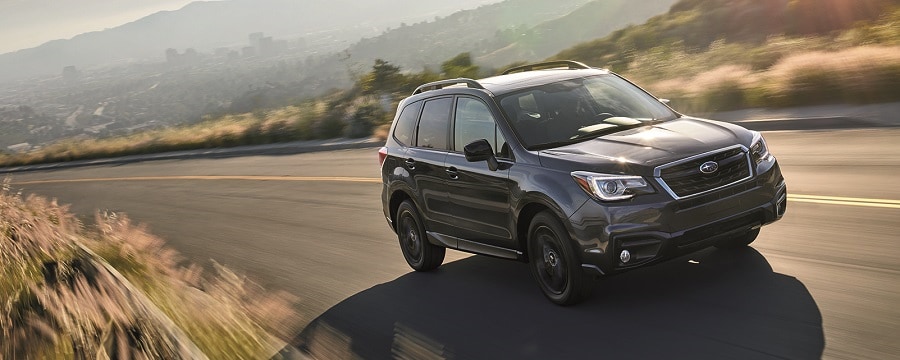 Subaru offers plenty of financing and lease deals throughout the year, all of which allow you to get into the vehicle that best fits your lifestyle and daily drives around Wakefield, Reading, and Danvers.
To give you the latest in the Subaru lease deal world, our team at Ira Subaru has all the information you need right here. Whether you're looking for a sportier ride, like the Subaru BRZ Coupe, or something larger to fit the whole family, like the Subaru Forester, there's a lease offer for every vehicle and budget.
Check out our current Subaru Lease Deals here! Continue reading to learn more about our inventory and the lease process and contact us with questions. 
Why Lease a Subaru?

 There are plenty of lease offers for your next Subaru model. But why lease over buying your next vehicle? To start, leasing offers more options when it comes to getting the vehicle that you want, over the vehicle that might not be in your budget to buy.
How does this work? When you lease a vehicle, you're making monthly payments on the car's predicted depreciation-which means lower payments and less of a down payment, if any at all. So, although you won't own the vehicle after the term is up, you'll always have the option of either buying it out, or trading it in for the latest Subaru model.
Plus, Subaru is always offering incentives and special lease deals, so you'll benefit from the perks of not just driving a Subaru, but the financial bonuses, as well! You may not even have to put a down payment on your vehicle, in some cases. Buying a vehicle, however, would require more money upfront.
Subaru Models Available to Lease
How to Lease a Subaru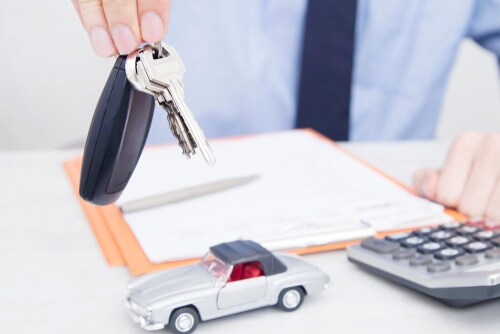 Leasing a Subaru is easy! First, choose the model that works best for your lifestyle. There are plenty of options in the Subaru inventory-whether it's a sedan, SUV, or sports car that catches your eye.
After that, one of our expert finance professionals will help you choose the lease deal that's best for your budget. Once the lease is up, all you have to do is return your vehicle to our dealership, and choose to lease a different vehicle, or buy out your current vehicle.
Leasing deals are great when it comes to warranties, as well. In most cases, warranties last for the duration of the lease, so you'll still get the same benefits as you would if you bought the car, but with less of a monthly payment!  
Not sure, how to lease a car? Find out how to get into a lease in a few easy steps. 
Lease a Subaru with Ira Subaru Today! 
Now that you've got the basics down about what Subaru offers in terms of leasing, it's time to choose your favorite model and set up a test drive! Whether you're in the areas of Wakefield, Reading, or Danvers, the right lease offer is waiting for you.
If you'd like to learn more about Subaru lease offers, contact us at any time at Ira Subaru. We'll get you set up with a test drive in your preferred model, and see which offers work best for you. Don't miss out on these great Subaru leasing opportunities!