Considering purchasing a Subaru car or SUV? That's great! But before you make your final decision, you'll want to do some research to find which Subaru model is right for you. Part of that research comes in the form of Subaru model comparisons.
For our drivers in Wakefield, Reading, and Danvers, our team at Ira Subaru has put together these Subaru model comparisons, so you'll know not just all about our Subaru models, but other similar vehicles on the market, too. Continue reading and clicking around into our comparisons to learn more or skip to browsing our inventory right here!
Our Subaru Model Comparisons:
Subaru Brand Comparisons:
Subaru Ascent Comparisons:
Subaru Outback Comparisons:
Subaru Crosstrek Comparisons:
Subaru Forester Comparisons: 
Subaru Legacy Comparisons:
Subaru Impreza Comparisons:
The Importance of Comparative Research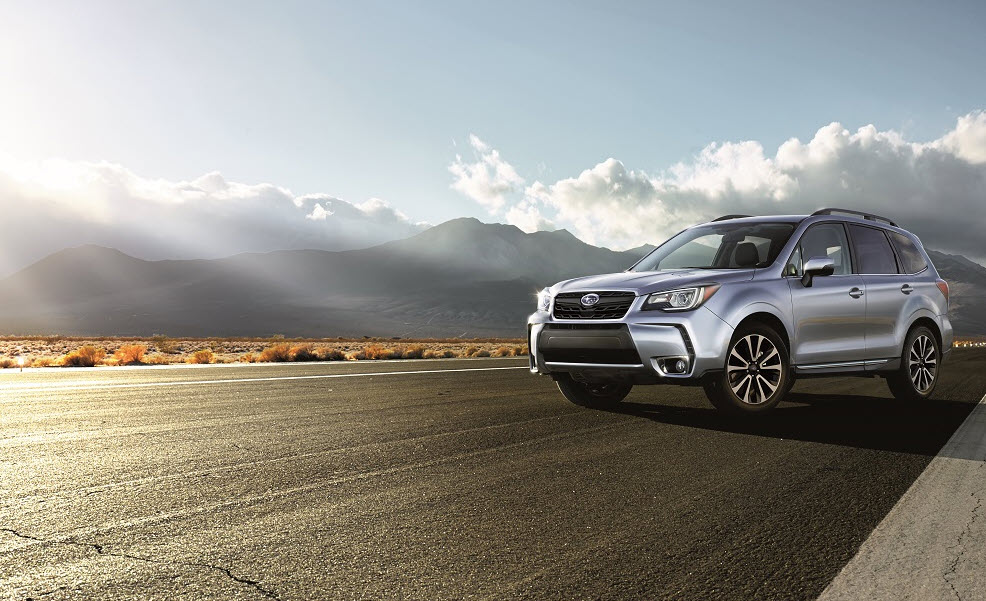 Research is an important part of finding the perfect new vehicle for you, and that includes comparing your preferred model to a similar car or SUV. Maybe it's the Subaru Impreza you're interested in, where you'll find its comparison to another sedan like it. Or, perhaps you're looking for an SUV for the whole family, like the Subaru Forester.
By knowing what's offered in each Subaru vehicle and its competitor, you can be fully aware of what it is you're looking for in your next car or SUV, and feel confident in choosing the right model for your daily driving needs.
What Will I Learn in These Comparisons?

  In our Subaru car comparisons, you'll find information on both your preferred Subaru model and its competitor. We'll explain details like interior design, engine power, safety features, and more, so you'll have all the information you need before making your final decision.
This information will allow you to make the right decision on which vehicle suits your lifestyle best. Whether you choose a Subaru model or not, we want to make sure you're getting all the facts before making the final call.
Get Started With Our Subaru Model Comparisons Today!
If you're ready to start reading our Subaru car comparisons, click any of the links on this page that display your preferred Subaru model and its competitor. You'll then be taken to a new page that will give you all the information you'll need to decide which of the two models is best for you.
Once you've read through the comparisons, you can contact us at Ira Subaru to set up a test drive!