The Subaru Outback and the Honda CR-V are two of the most well-known SUVs on the market today. Both brands are known for providing high-quality vehicles that increase safety and confidence on the road, as well as provide a long-term driving solution for you and your family. However, if you've been searching for the right ride in the Wakefield, Reading, and Danvers area, this means choosing one over the other may be difficult. 
To help you decide, the team at Ira Subaru has created this 2019 Subaru Outback vs. Honda CR-V comparison. This way, you can easily spot the differences and make a well-informed decision on which one better meets your needs. 
Subaru Outback vs Honda CR-V - Performance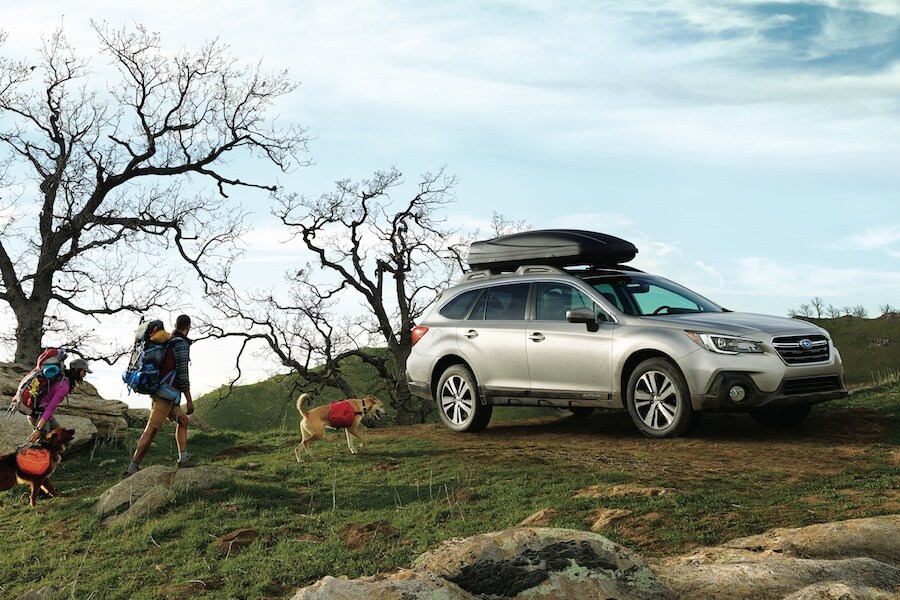 Standardly, both vehicles include similar powertrains, meaning they can get you where you need to go safely and in style. However, when we compare their upgraded versions, things start to differ quite a bit. 
Available in the 2019 Subaru Outback is the enhanced 3.6-liter 6-cylinder Subaru BOXER® engine. This generates 256 horsepower and 247 lb-ftof torque and is paired perfectly with the standard Symmetrical All-Wheel Drive. Subaru is known for this engine, as it's exclusive to their brand and offers a lower center of gravity, leaving you with less drag. 
The upgraded engine in the 2019 CR-V is the 2.4-liter 4-cylinder inline with Turbocharge. Though more powerful than its standard counterpart, it offers less than the Outback. With only 190 horsepower and 179 lb-ft of torque, it might leave you wanting more. It also does not come standard with all-wheel drive. 
2019 Outback vs 2019 CR-V - Fuel Economy 
Getting the most miles to the gallon is important, especially when you're continually on the road. Both SUVs prove to offer fine efficiency, however one does take the spotlight in this arena. 
When driving the Subaru Outback, you'll receive an estimated fuel economy of 25 miles per gallon in the city and 32 miles per gallon on the highway.* This is great, especially when taking into consideration that this vehicle is equipped with all-wheel drive. 
On the other hand, the Honda CR-V, when equipped with all-wheel drive, offers slightly less at 25 miles per gallon in the city and 31 miles per gallon on the highway. Though this may seem like not much of a difference, if you're accustomed to highway driving, it adds up quickly. 
Additionally, the Outback comes with a fuel tank of 18.5 gallons while the Honda's fuel tank can only be filled to 14 gallons. This means even fewer trips the gas station with the Subaru! 
SUV Towing Capacity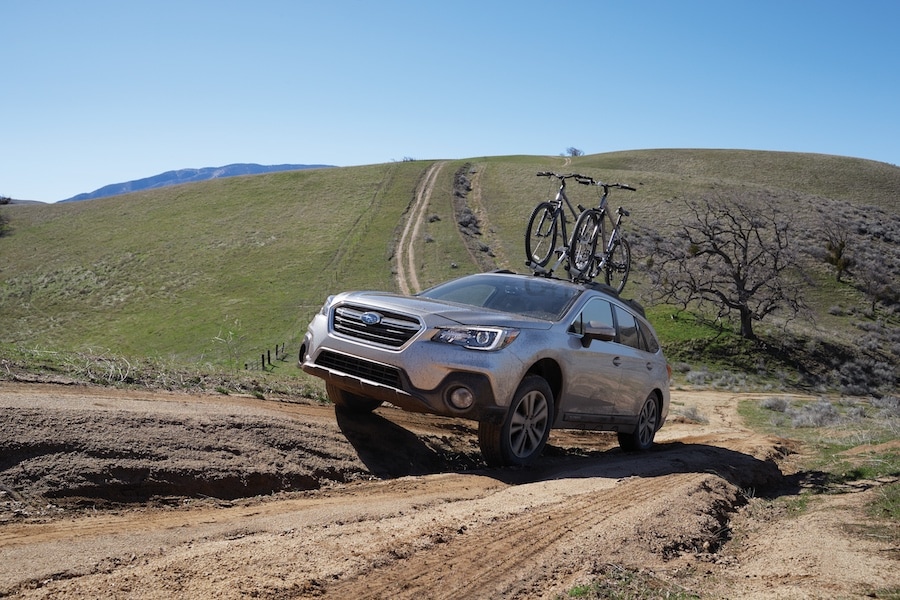 Being able to haul larger items behind your vehicle is a treat, as well as highly productive, and the Honda and the Subaru can do just that. However, although the Honda CR-V can tow up to 1,500 pounds, the Outback still beats it with a max towing capacity of 2,700 pounds. So, if you're looking to hitch up a trailer or a small boat, the Outback might be the way to go. 
2019 Subaru Outback vs Honda CR-V - The Verdict 
Ira Subaru has just shown you that although both SUVs are pretty awesome, one does come out on top. If you're looking for a vehicle with a powerful performance, smart efficiency, and better capability, it's time to test drive the Subaru Outback. Take this vehicle for a spin in the Wakefield, Reading, and Danvers area today, and see what this SUV can do in person.  
* EPA-estimated fuel economy. Actual mileage may vary. For Crosstrek Hybrid, EPA-estimated MPG equivalent on a full battery charge. Actual mileage will vary.