Subaru is known for having cars that perform well for a long time. But, sometimes things happen, and a car part needs to be repaired or replaced.
If so, you can rest assured that you'll be covered with a Subaru warranty. Below, we'll give you a detailed look at warranties found in vehicles at Ira Subaru. Read through the information below, and contact us when you're ready to shop for a new Subaru near Wakefield, Reading, or Danvers.
Warranty for New Subaru Models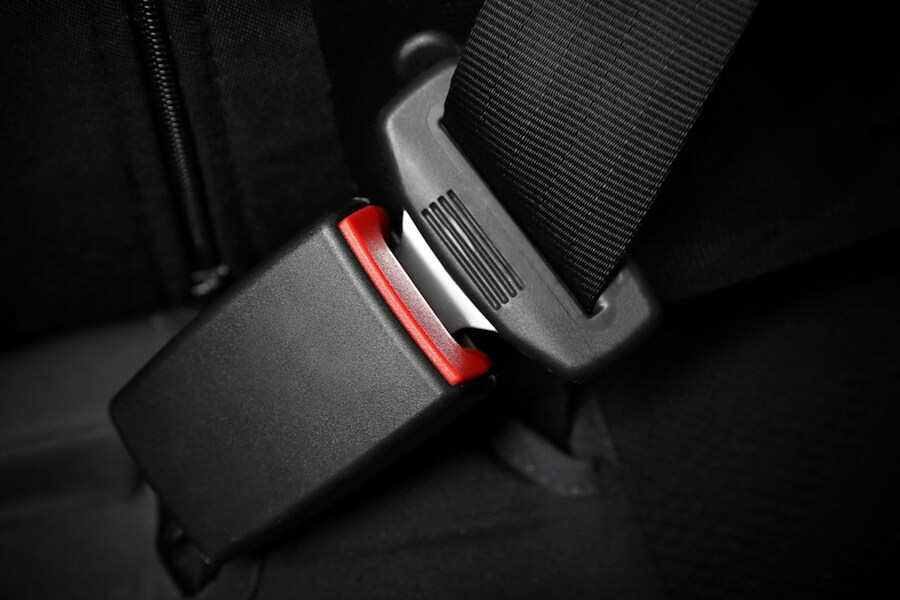 There are various warranties that come with the purchase or lease of a new Subaru, such as...
Basic Coverage: three years or 36,000 miles
Wear Item Coverage: three years or 36,000 miles
Seat Belt Coverage: for the entire life of a vehicle
Rust Perforation Coverage: five years (regardless of mileage)
Powertrain Coverage: five years or 60,000 miles
What New Subaru Warranties Cover
A Basic Warranty covers any defects in material or workmanship for the entire automobile. Wear Item Coverage is for brake pad/shoe linings, clutch linings, and wiper blades. The Seat Belt Coverage not only includes the seat belts, but also any related components that fail to function properly during normal operation.
For a Rust Perforation Warranty, any defective original body sheet metal panels rusted through from the inside out will be repaired or replaced. This will be done without needing to pay for labor or materials.
Finally, the Powertrain Warranty covers major powertrain components, including:
Engine
Oil seals and gaskets
Electronic transmission control unit
Wheel bearings
Certified Pre-Owned Subaru Warranty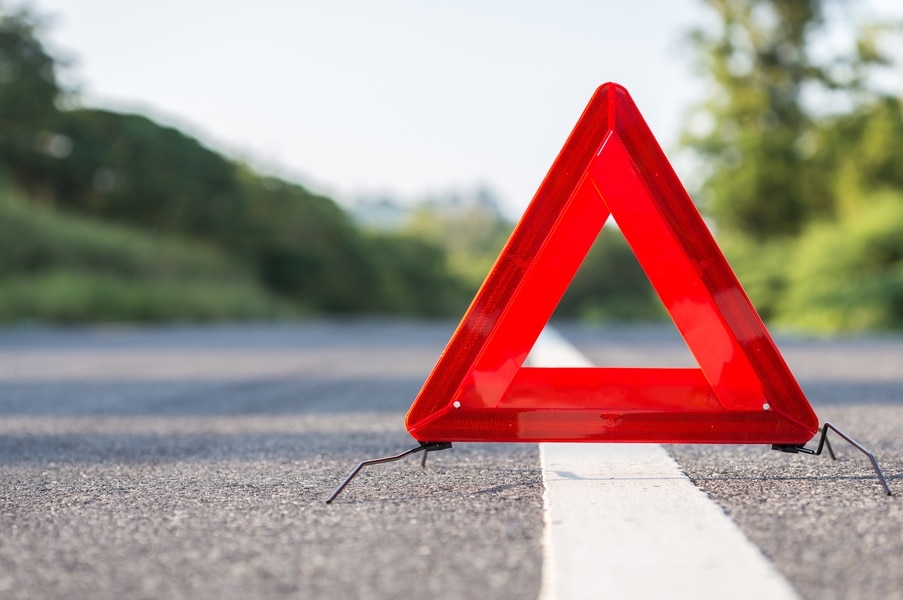 All Subaru Certified Pre-Owned models, on the other hand, come with a factory-backed 7-Year/100,000-Mile Powertrain Warranty. This will cover the items we mentioned above, plus:
Engine block and all internal parts
Torque converter
Seals and gaskets
There are a couple options to add onto this standard warranty, for even more peace of mind.
Option one is to get a Classic wrap-around plan with Roadside Assistance. This covers nearly 1,000 parts in all major component areas, such as the engine and transmission. Plus, you'll get towing and a rental car reimbursement for any covered repairs.
Option two is to get a Gold Plus wrap-around plan with Roadside Assistance. This one includes everything found in the Classic plan. In fact, it essentially covers everything found in a Basic Warranty for a new Subaru.
Not only that, but you'll also get reimbursements for lodging and meals if your car breaks down while you're out of town. And this includes retailer service and travel assistance, for your convenience.
Start Shopping for a New Subaru Today!
As you can see, Subaru warranties are quite beneficial, especially when you get a new model. And at Ira Subaru, we'll make sure to get you all the coverage you need for your new automobile.
To learn more, stop by our Subaru dealership near Wakefield, Reading, and Danvers. We'll show you the vehicles in our showroom and have you test drive a few models to see which one is right for you. Then, one of our finance experts will go over each warranty and thoroughly explain what they cover.
So, don't wait. Find a new Subaru at our dealership today!