After driving your current ride around Wakefield, Reading, and Danvers for some time, you may have your sights set on getting a new one. However, you might still be paying off your auto loan. What do you do in this situation?

If you're wondering if you can trade in a car with a loan, the short answer is yes. There are certain ways to go about it, which we'll cover below. Read through our informative guide, then contact Ira Subaru to get started on the trade-in process.
Trading in a Vehicle with a Loan
Before you go to trade in a car, it helps to know if you have positive or negative equity. While you could exchange a vehicle with either type of equity, the process may differ slightly.
Positive vs Negative Equity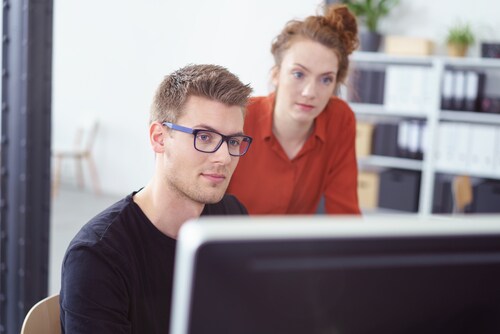 When you have positive equity, it means the car is worth more than what you currently owe on your loan. For example, you may owe $5,000 on an automobile that's worth $7,000 as a trade-in. That extra $2,000 can go directly toward the purchase of a new ride.
On the flip side, you could have negative equity, which is also known as being upside down on a loan. In this scenario, you'd owe more on the car than what it's worth. Let's pretend you owe $10,000 on a vehicle, but it's worth $9,000. Rather than needing to pay off the full $10,000, the trade-in would cover most of the cost-leaving you to owe $1,000.
Rolling Over a Loan
If you still owe money on your current ride, you could roll that negative equity onto the loan for your next car. You just want to make sure that the new payments are manageable.
Plus, you'll want to stick to a 60-month loan for a new car or 36 months for a used one. This would help you maintain reasonable monthly payments while also not owing too much on interest.
Steps to Trade in a Vehicle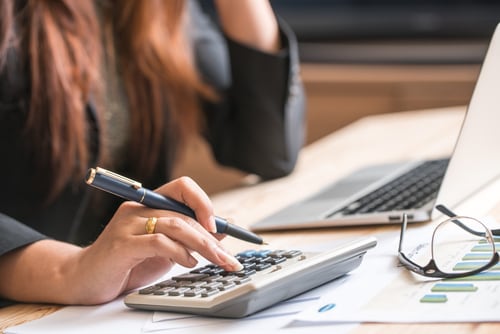 Before you go to trade in a car, you can get an estimated value online. Many dealerships have a handy trade-in tool on their website. Just fill out some basic information about the car, and it'll give you an idea on how much it's worth.

Then, you'll want to bring the car to your local dealership. A staff member will do a thorough assessment and give you an exact value. If it's more than what the car is worth, the dealer will pay off the rest of the loan. That extra amount will then go toward the new ride.
If the trade-in value is less than what you owe, the remaining balance will be rolled over onto your new loan. Either way, you can easily exchange one car for another. Plus, the dealership will guide you through each step of the process, making it as streamlined as possible.
Begin the Trade-in Process Today
As you can see, it's definitely possible to trade in a car with a loan. For help with this process, contact Ira Subaru. We'll get to work and have you driving around Wakefield, Reading, and Danvers in a new vehicle before you know it! Contact us today for more information!